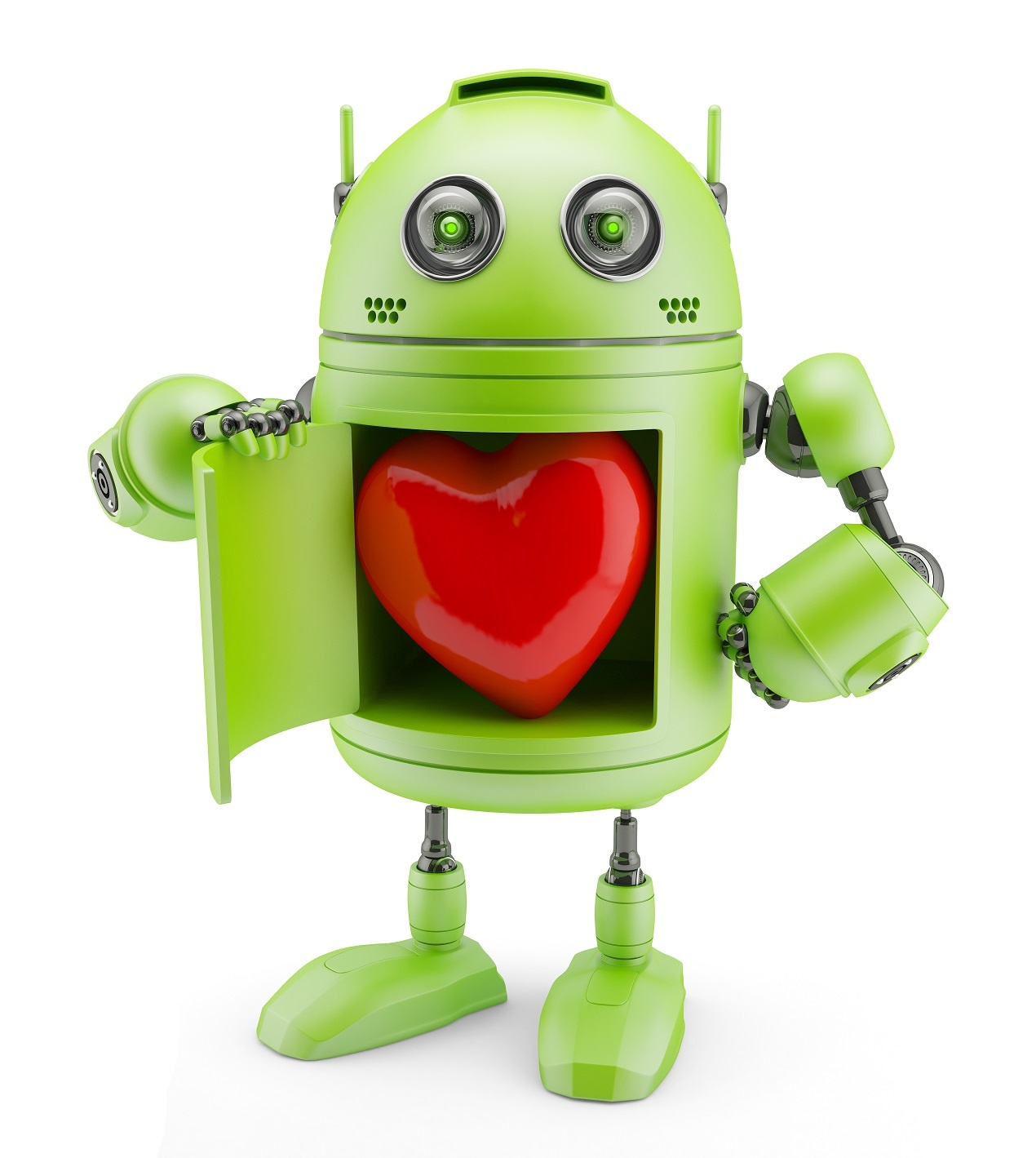 Grandstream and Ubiquiti add excitement to desk phones by leveraging the power of Android OS and a modern interface. By integrating the Android Operating System into the phone, thousands of business productivity applications like Skype, GoToMeeting, Gmail and more can be downloaded onto these phones from the Google Play store.
Advanced apps ranging from Pomodoro Technique Timer to more obvious solutions provided by Google Calendar will make workers in any industry more productive as they perform phone call campaigns and meetings with one device instead of two. The versatility that the Android platform provides is a huge differentiator that separates these phones from a typical IP phone.
Here we look at five SIP endpoints from Grandstream and Ubiquiti that use Android OS.