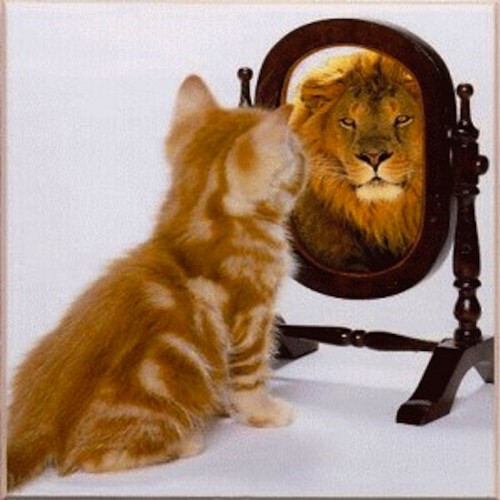 About 90% of businesses in the United States have fewer than 20 employees, according to the Small Business & Entrepreneurship Council. In the past, companies of this size often couldn't benefit from PBX functionality like IVR (interactive voice response), hunt groups, hold music, and so forth, because of the high cost of installing and maintaining a PBX.
But today, things are different. Thanks to hosted VoIP service, micro-enterprises can have a phone system with even more functionality than a legacy PBX, even if they only have one user! All they need is a broadband Internet connection. With VoIP, micro-businesses can be more efficient and enjoy the same functionality that big corporations have relied on for decades.
Here we look at how a micro-enterprise can get started with VoIP and some of the benefits it can reap as a result.