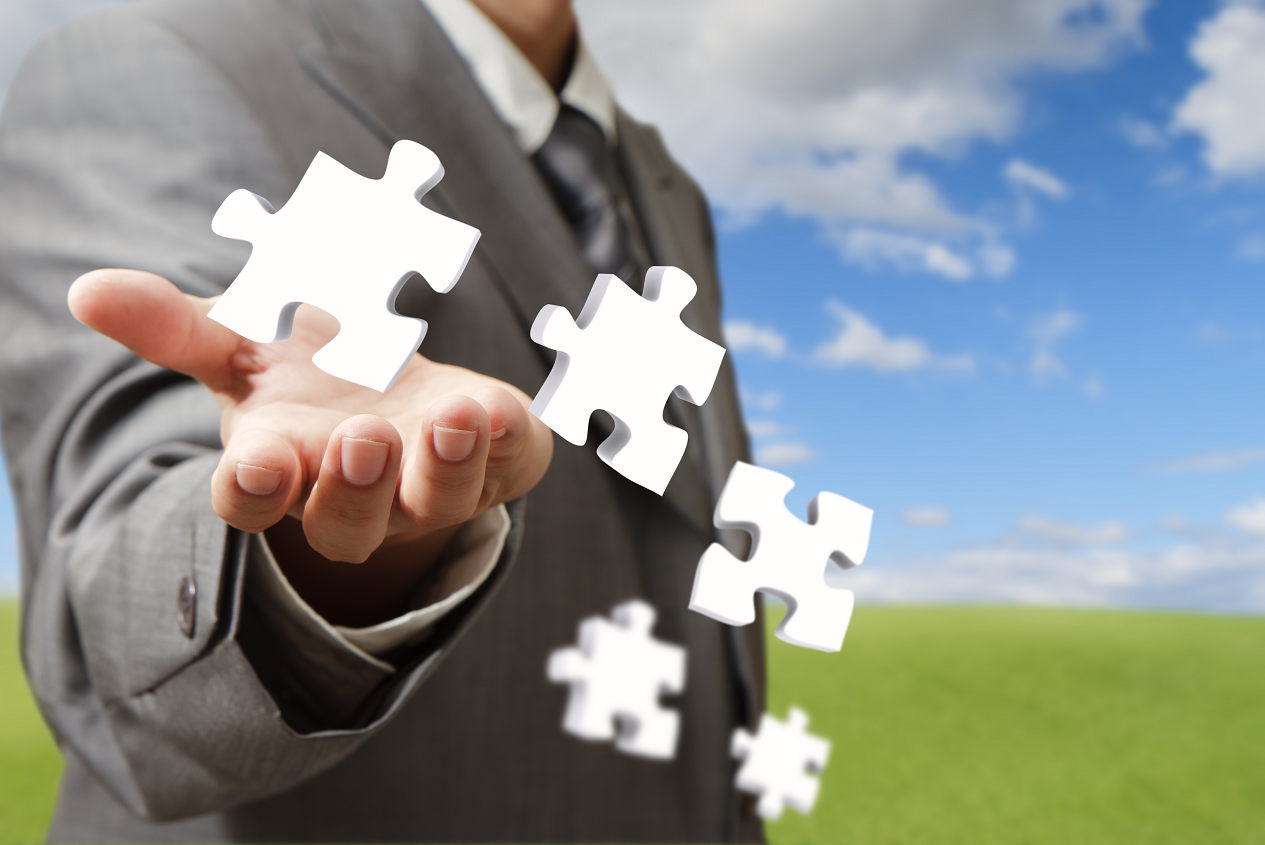 Ignore them at your own risk!
As we gear up for Channel Partners Evolution later this month in Austin, we've been thinking about the incredible pace at which digitization is taking over every aspect of business and the importance of a nimble enterprise structure that can continually adapt to this progress.
It can seem overwhelming keeping up with it all, so we've boiled it down to five trends that will define the evolution of VoIP over the next decade. Ignore them at your own risk!