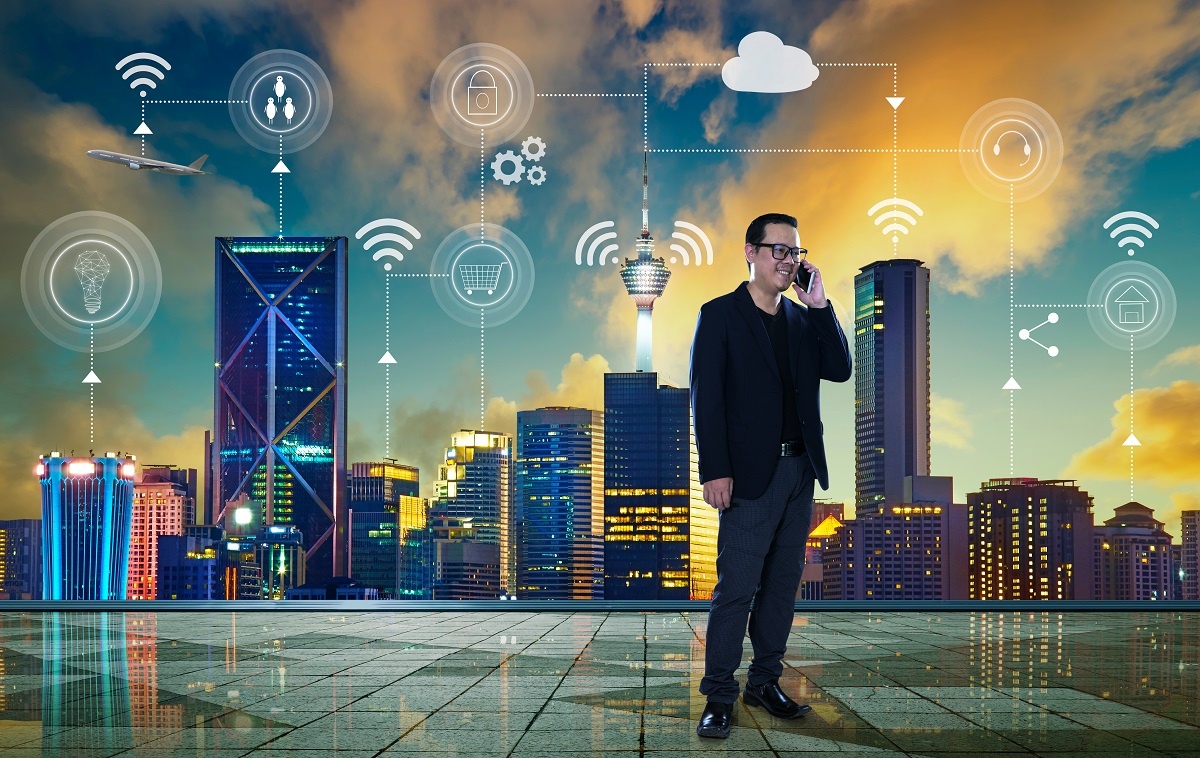 The Internet of Things (IoT) is a field of information and communications technology (ICT) that has been increasing exponentially for the past few years, with the number of connected devices now exceeding the world's human population.
But many IoT device users may not be aware of the inherent security risks of their internet-connected devices, according to a January 2018 study by the Cybersecurity Research Institute. According to the report, hackers have already proven themselves adept at discovering flaws in these devices and turning them into botnets (botnets are a collection of connected devices infected with malware and controlled without the owners' knowledge).
In this article, we review some of the vulnerabilities inherent in connected devices and steps you can take to secure your network and protect against hackers.