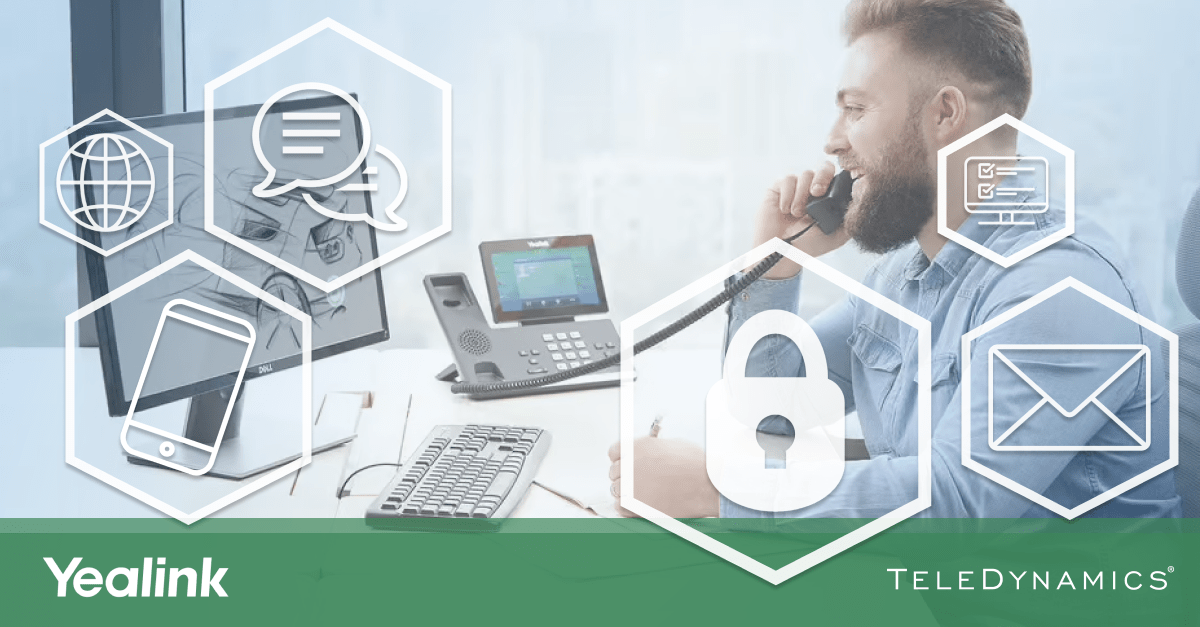 Yealink, a leading global provider of unified communications and collaboration solutions, has recently faced some scrutiny due to alleged security concerns about its products and services.
These claims suggest that Yealink products are vulnerable to attacks and may be used by third parties to achieve unauthorized surveillance. As a responsible and thorough investigator of the products we deliver, it is our duty to assess the veracity of these accusations and provide a balanced perspective on the matter.
In this article, we examine the evidence at hand and explore the rigorous security measures implemented by Yealink to ensure the safety and privacy of its users. We hope this helps you understand the issue and make informed decisions about Yealink's products with renewed confidence.