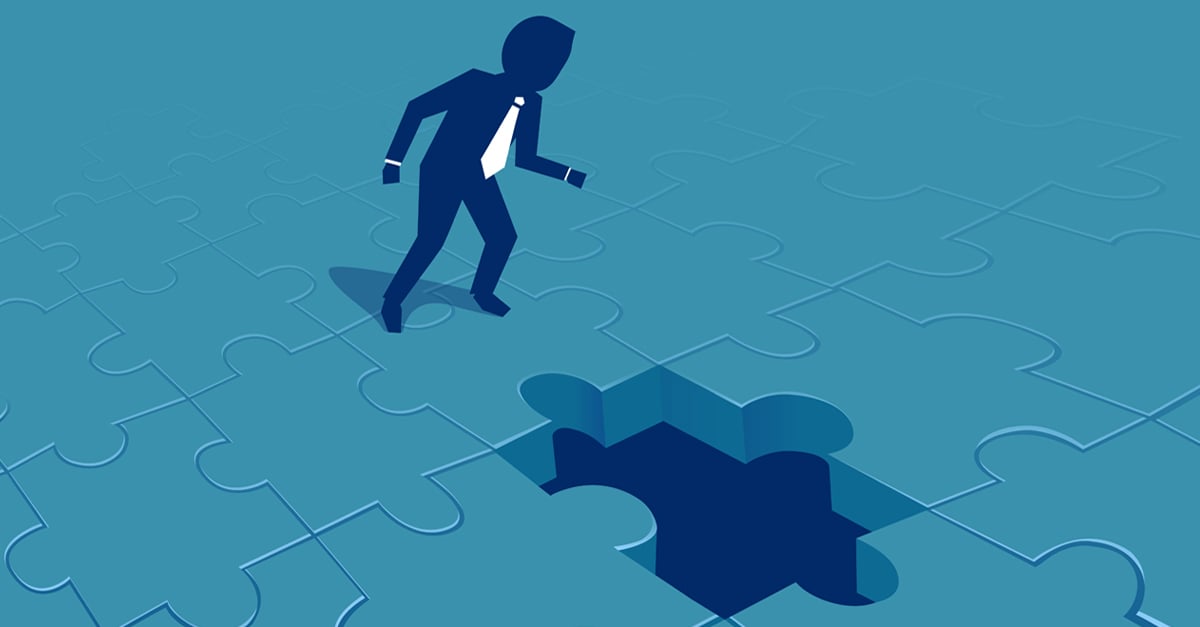 Three reasons your customer should not be recording their own IVR greetings
Introducing an exclusive offer for TeleDynamics dealers - see details below!
By Allison Smith, The IVR Voice.com
You're an installer. You're on the front lines of ensuring that companies – large or small – have their telecommunications systems installed, scaled to the appropriate size, and working seamlessly. You're part engineer, part salesperson, and a huge part problem-solver in the installing and maintaining of telephony systems.
You're actually putting together an intricate puzzle. But most installers don't realize that a significant piece of that puzzle is missing.