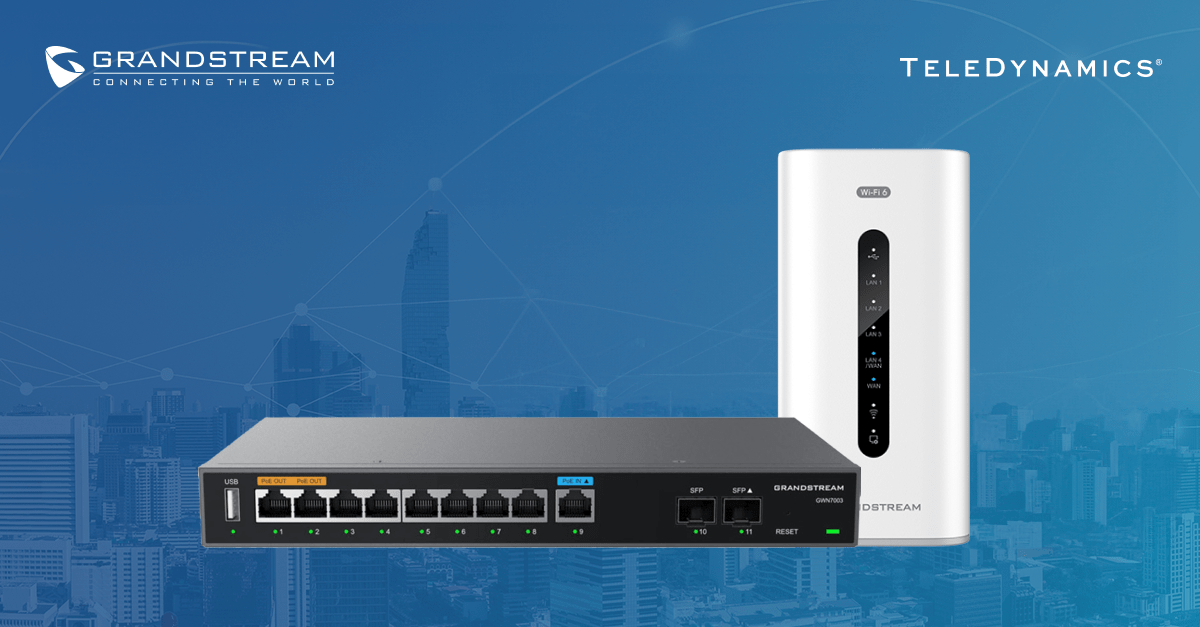 By Brian Van Meter at Grandstream


Two of the key use cases for a VPN are to connect multiple sites together, such as an enterprise's satellite offices to its central headquarters, and to provide remote workers to a central network so they may access an organization's network resources.
VPNs are widely used throughout business, education, local government, and other deployment verticals that require dispersed locations to be connected together. Within this blog post, we'll be discussing the types of VPNs that you can create with Grandstream's GWN series of routers, and how you can use them to connect workers into one centralized network.