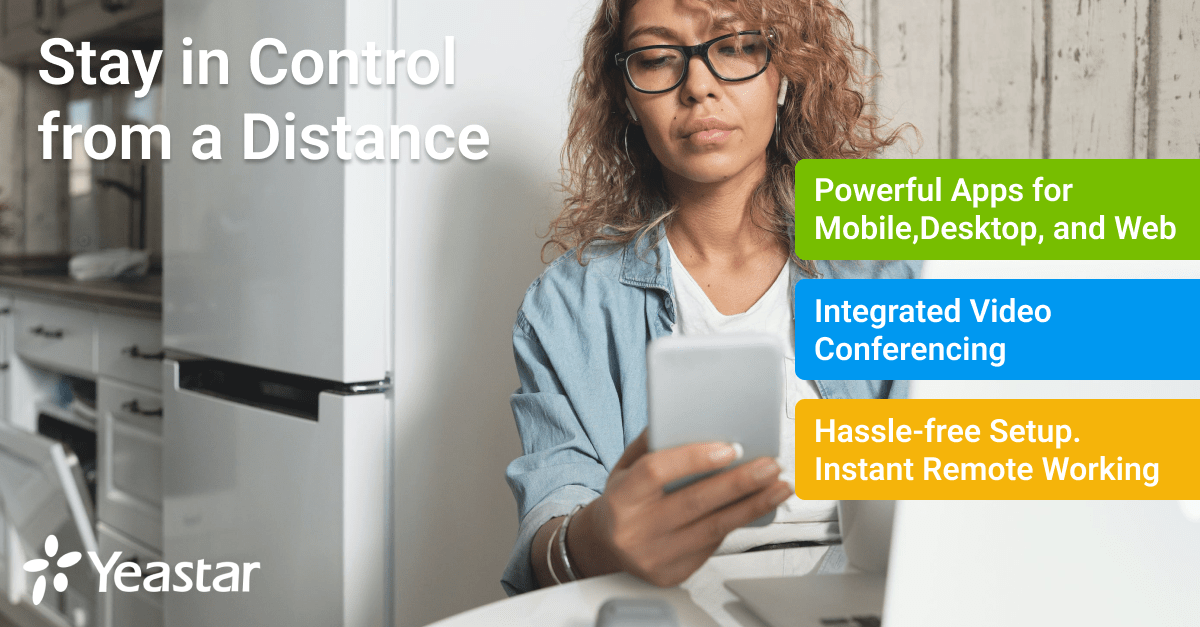 Many businesses and enterprises have found the hybrid working model to be beneficial for their employees and even good for overall business productivity. However, successful hybrid work requires the proper setup and tools.
Yeastar has invested in creating, developing, and honing unified communications (UC) products and services to address the challenges of the hybrid working model.
In this article, we discuss hybrid work and show how Yeastar UC solutions enable your business to enjoy the benefits of this model while minimizing its associated challenges.