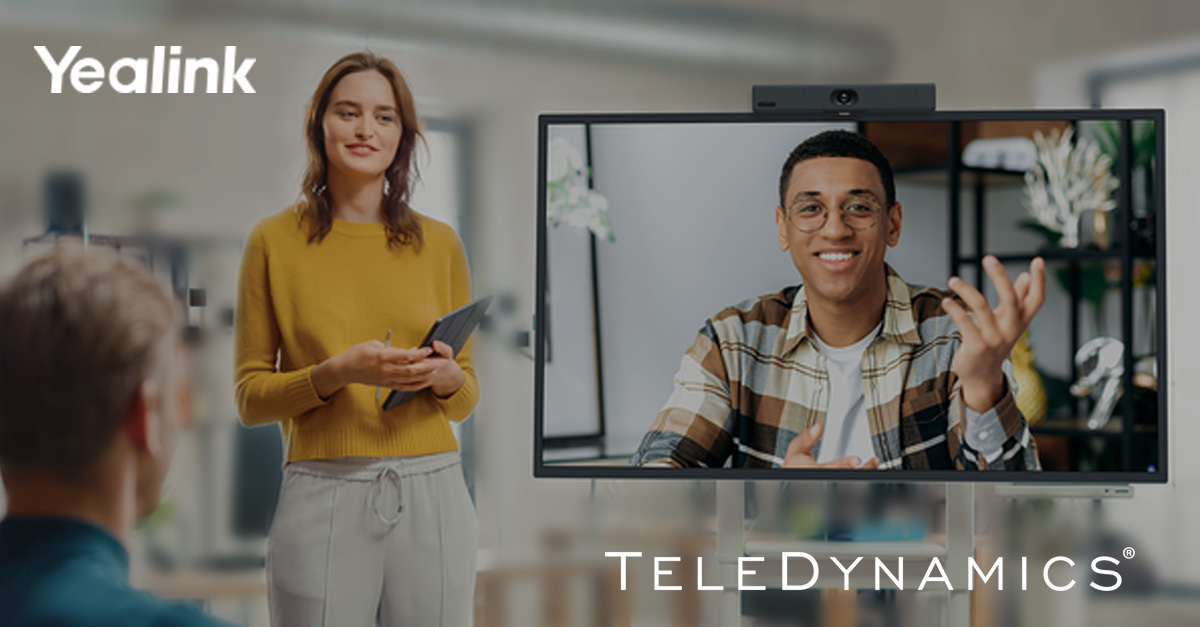 As a world-class unified communications equipment and service provider, Yealink takes security seriously. It has made substantial efforts to guarantee that the products and applications it provides its customers comply with some of the most rigorous security standards in the industry.
Yealink has developed enduring relationships with the world's leading component providers in its ongoing effort to maintain high-security levels. This ensures that all its products and applications deliver the utmost in security, reliability, robustness, and usability.
This article looks at Yealink's steps to maintain these relationships, underscoring the company's unwavering commitment to security and compliance.