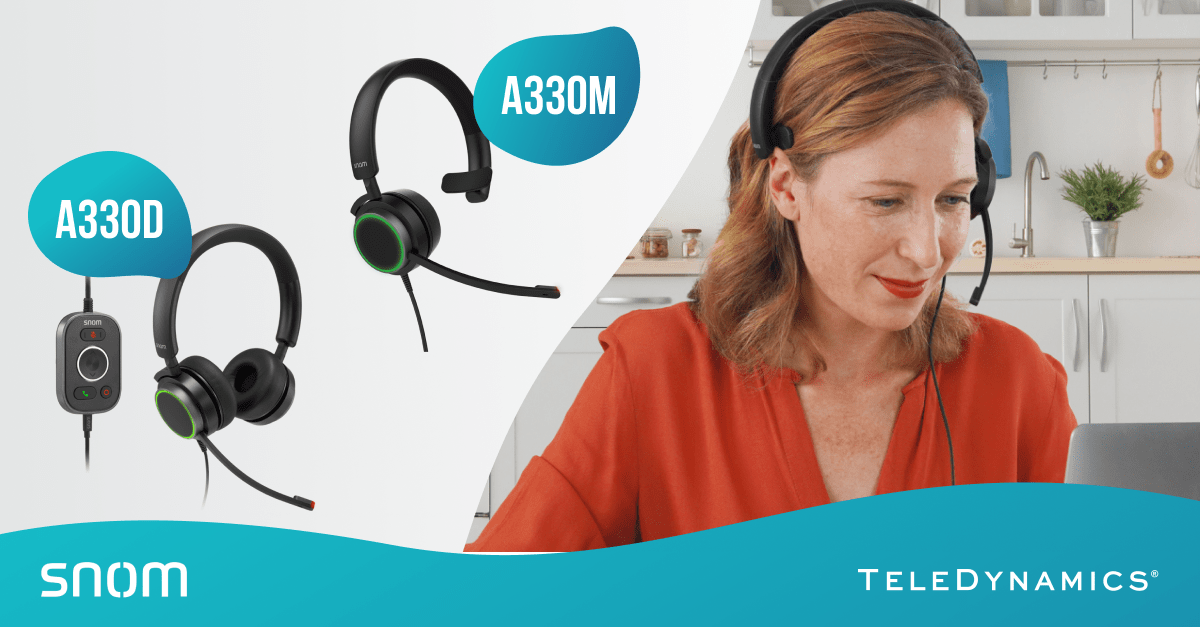 Article contributed by Snom Americas
Snom has established itself as a reliable brand in the communication solutions world, and its foray into headsets is no different. The A330M and A330D headsets combine the latest technology with ergonomic design, making them suitable for various applications.
Whether you're at the office, working remotely, or providing customer service, these headsets offer the perfect blend of comfort, quality, and versatility.