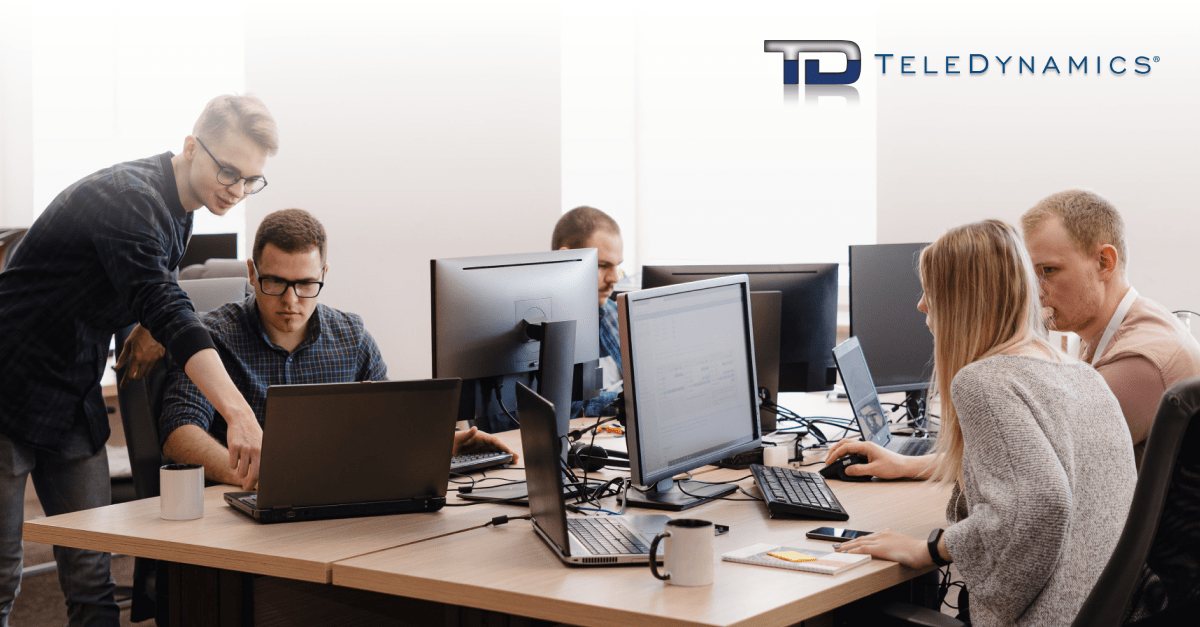 Information and Communications Technology (ICT) often comprises a substantial portion of the budget for many businesses, a large part of which goes to paying the wages of support staff. Larger enterprises may need to employ a full-time, in-house team of professionals to support all their ICT services and assets, including VoIP communications systems.
However, smaller businesses have limited budgets and few ICT-related tasks to justify a full-time or even a part-time ICT position. It's more difficult for these firms to support their communications systems without wasting valuable and often scarce resources.
In this article, we hope to provide you with insight on how to design the best support structure for your VoIP communications services without overextending your budget.