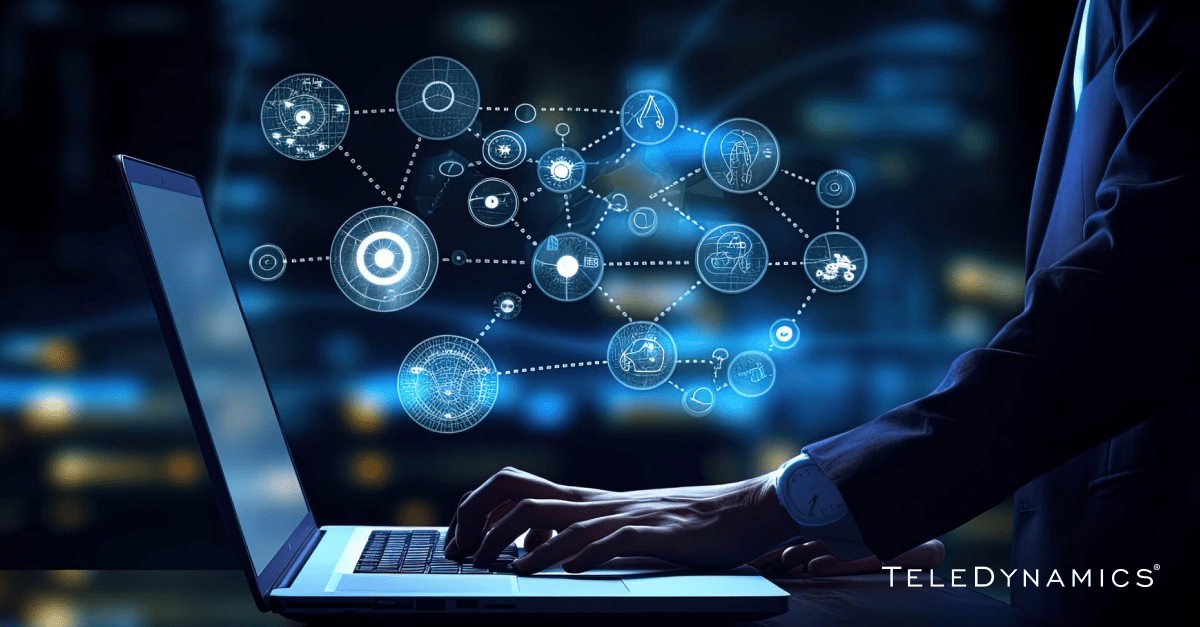 Gone are the days of the monolithic business with standardized communications needs. Today's companies are highly specialized and cannot use a one-size-fits-all solution.
Organizations can efficiently and effectively build unique solutions adaptable to their requirements by introducing the communications-platform-as-a-service (CPaaS) concept, which addresses the need for extreme customization and integration with existing business applications.
In this article, we take a deep dive into the world of CPaaS to see what it is, how it works, and how it can benefit your customers' businesses. We also examine a detailed use case to clarify this often difficult-to-understand service.