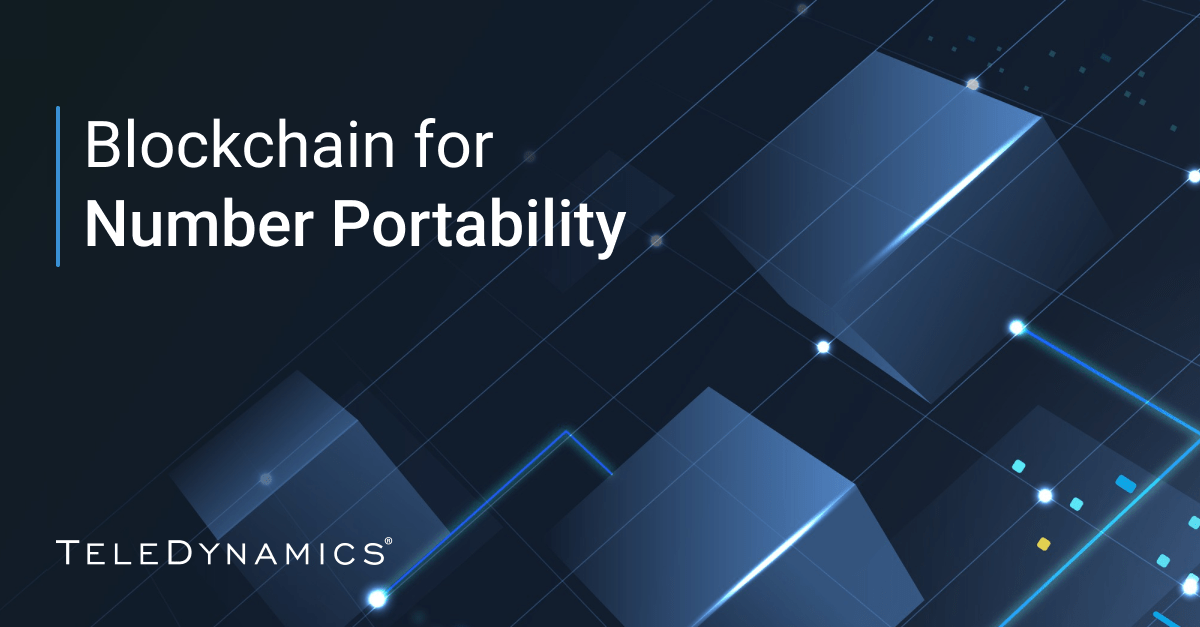 Blockchain is a technology used to store records of various types of data. The technology can be used for practically anything, including monetary transactions, music distribution, insurance and peer-to-peer energy trading. The list goes on.

One innovative application of blockchain currently under consideration is using the technology for managing and implementing telephone number portability between telephony service providers. This would save many ICT (information and communications technology) managers a lot of headaches.

In this article, we illustrate how this idea would work, and we also touch upon the implications that it would have for ITSPs (internet telephony service providers) and enterprise telephony users.