Short videos answer dealers' most common tech support questions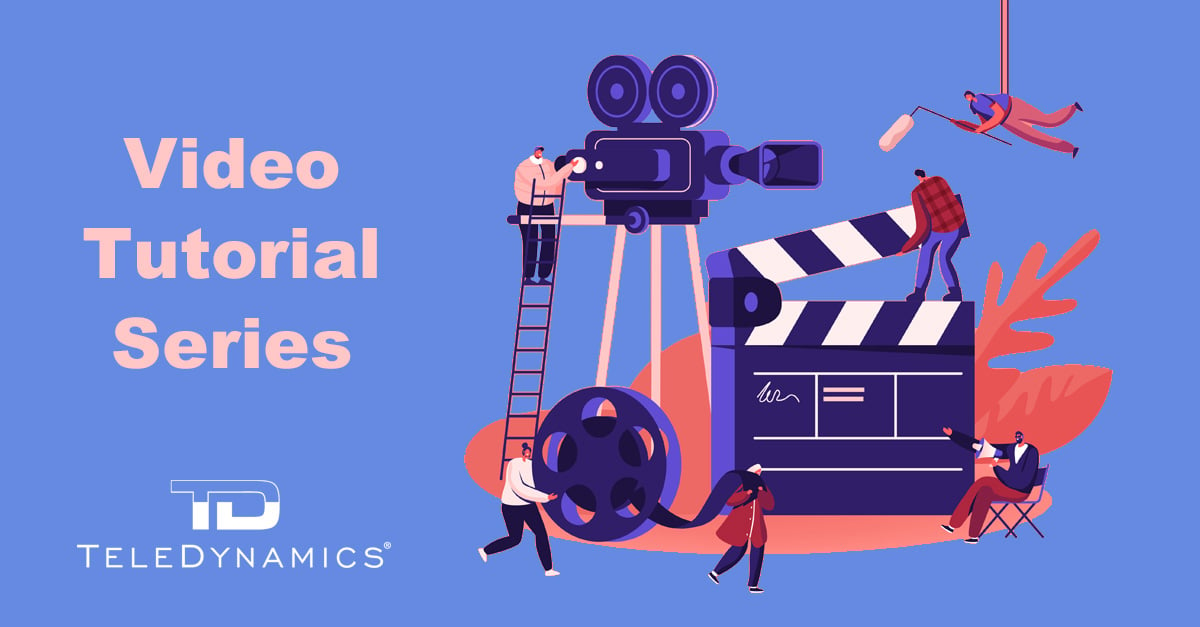 We're excited to announce the launch of our video tutorials. These are brief, step-by-step product demos that take you through the processes that dealers most often call us about. We know through speaking with customers as well as industry research that most people prefer to self-help when possible. To facilitate this, we post all the videos on YouTube so people can easily find what they are looking for through a search on Google or YouTube.
The videos are categorized on our YouTube channel by manufacturer, as well as listed all together on our product tutorials playlist.
Current and upcoming topics
Topics we plan to cover in our videos include:
Initial setup
Configuring network settings
Updating firmware
Configuring email settings
Troubleshooting
Changing login settings, including recovering forgotten passwords
Time conditions, including holidays
Creating extensions
Using zero-config to provision IP phones
Creating ring groups and calling queues
Setting up a professional IVR (interactive voice response)
Setting up VoIP (SIP) trunks
Setting up analog (PSTN) trunks
Parking lot with busy lamp fields (BLFs)
Intercom and paging
Configuring phone extensions on remote sites
...and much more!!
Be sure to subscribe to our YouTube channel and enable "all" notifications using the little bell next to the subscribe button, to be informed of new videos as they are added.
Click here to see which videos have already been published.
Of course, our tech support team is available for our registered dealers at info@teledynamics.com or (800) 847 5629 as always. We also have an extensive library of troubleshooting articles on our blog. Click here to browse our troubleshooting articles.


---
You may also like:
VoIP troubleshooting resources
Using Wireshark to troubleshoot VoIP
How to fix IP phone registration issues