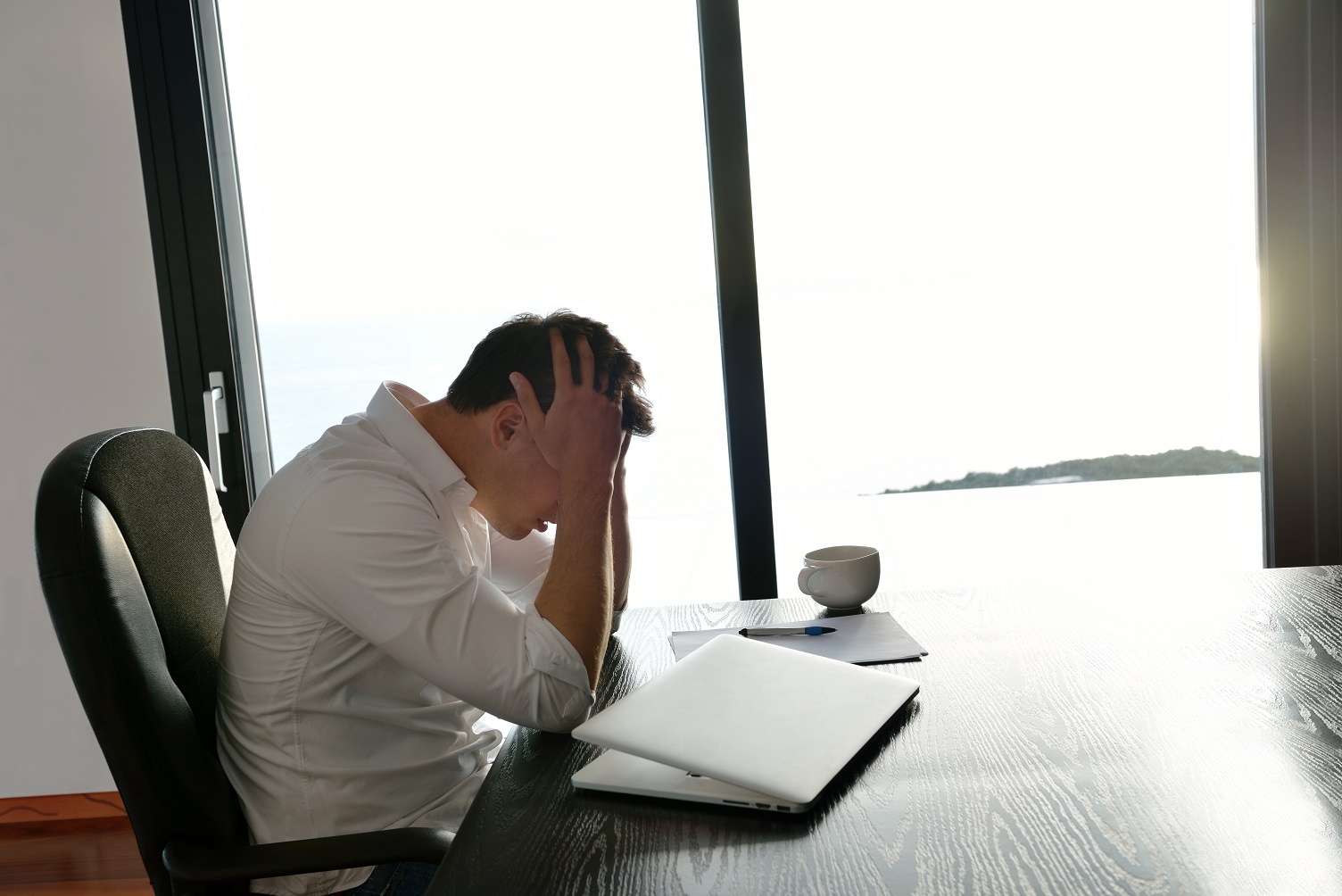 Even in this digital age, your business can't afford to ignore voicemail
There's a lot of talk out there about the obsolescence of voicemail. But companies that don't give importance to voicemail do so to the detriment of their customers' experience.
CRM.com reported that small- and mid-sized businesses experience up to 75% voicemail abandonment, referring to the people that call the company but hang up without leaving a message when transferred to voicemail.
This startling statistic is in part fueled by a lack of responsiveness on the part of the voicemail recipient. According to Nuance, 27% of those surveyed reported that when they get a voicemail, they feel burdened by the process of retrieving and listening to it, and 19% said they actually get annoyed when they receive a voicemail!
Luckily, it's possible to have the best of both worlds and reap the benefits of voicemail while removing the hassle for company associates.