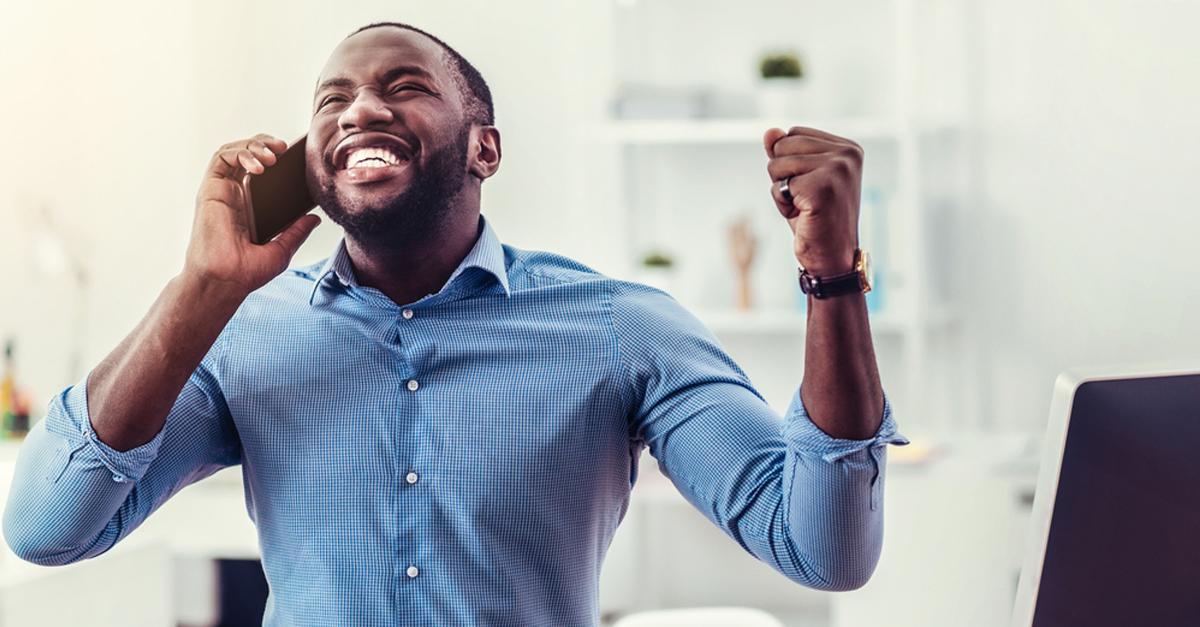 Demystifying codecs, part 2
Different VoIP codecs digitize sound differently. Knowing which codec to use for a given application will allow you to better optimize your telephony implementations.
In this article, we examine the most commonly used codecs for VoIP, including the the G.711, G.729, G.722, G.726, iLBC and Opus codecs, and identify the situations for which each one is best suited.