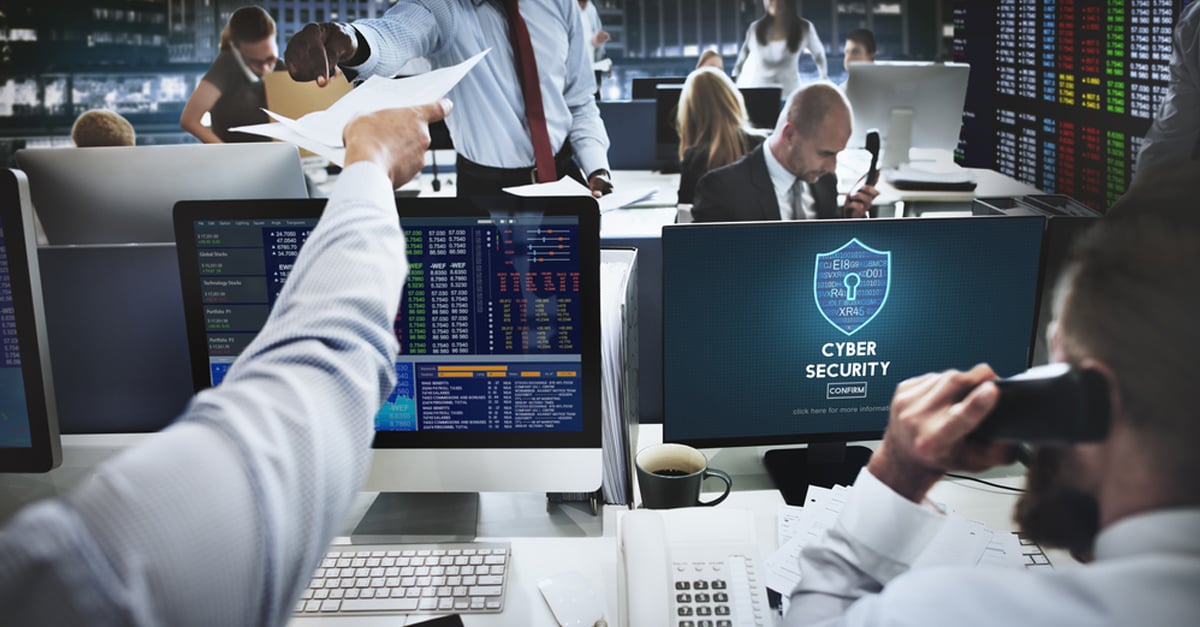 New year, new risks. Let's talk security.
In today's digital economy, mobility is not only an expectation, but in many cases, a requirement for workers to successfully fulfill their responsibilities. Security is a key preoccupation for network administrators as they implement voice and data technologies for remote works.
In this article, we'll review various remote employee voice service scenarios, look at what their potential risks are, and examine the best voice encryption and VPN solution for each case.