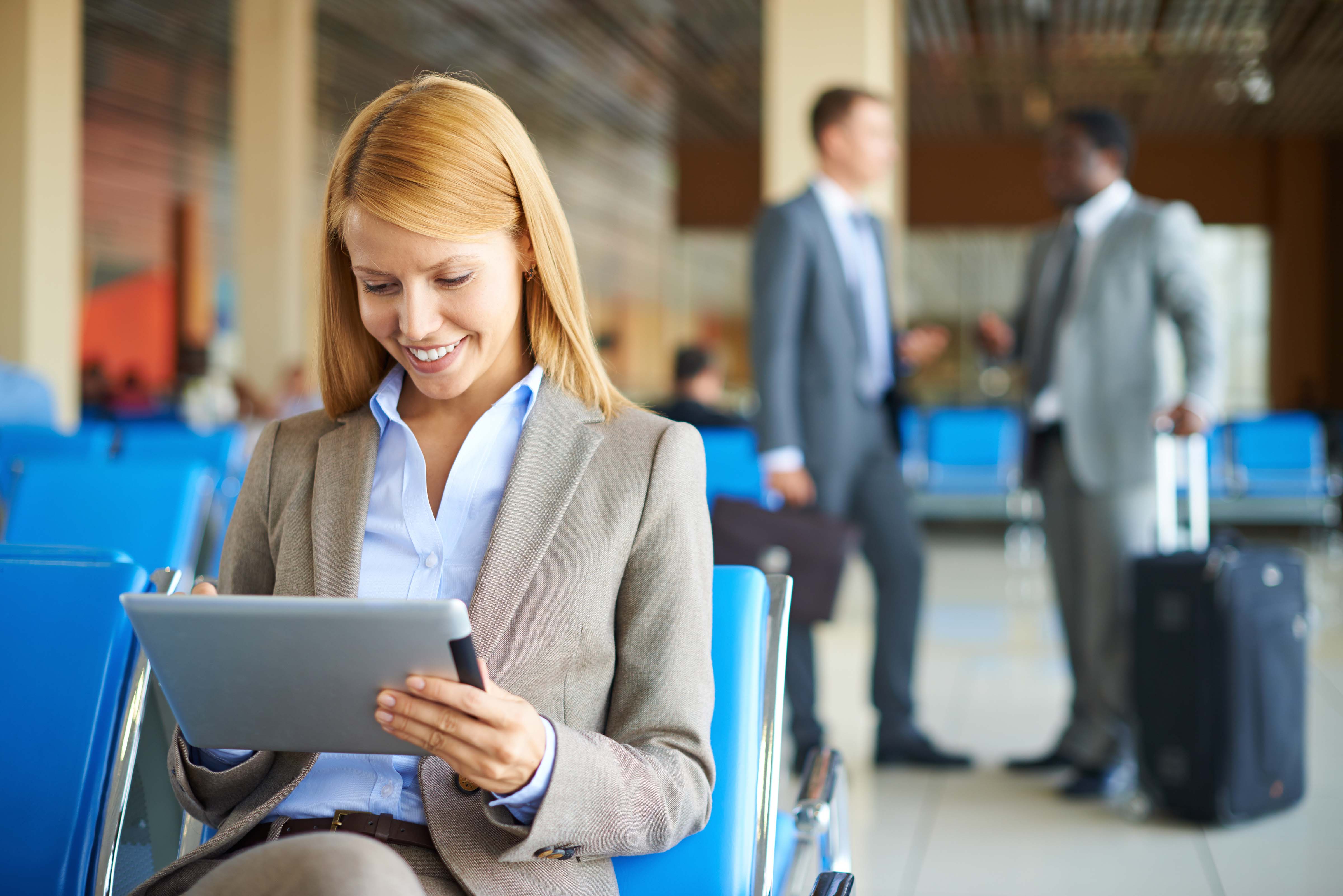 The U.S. mobile worker population will grow steadily to 105.4 million in 2020, according to a forecast from International Data Corporation (IDC). By the end of the forecast period, IDC expects mobile workers to account for 72% of the total U.S. workforce.
If your communications infrastructure is not set up to handle the needs of mobile workers, your business could be missing out on gains in productivity and employee loyalty. Since adequately equipped mobile workers can do their job anywhere, they can perform on the go without having to wait until they get back to their desk to implement certain tasks. A study conducted by Staples found that 76% of telecommuters are more willing to put in extra time on work and report being more loyal to their company since telecommuting.
Here are six ways that you can leverage your VoIP telephony system to enable workforce mobility.