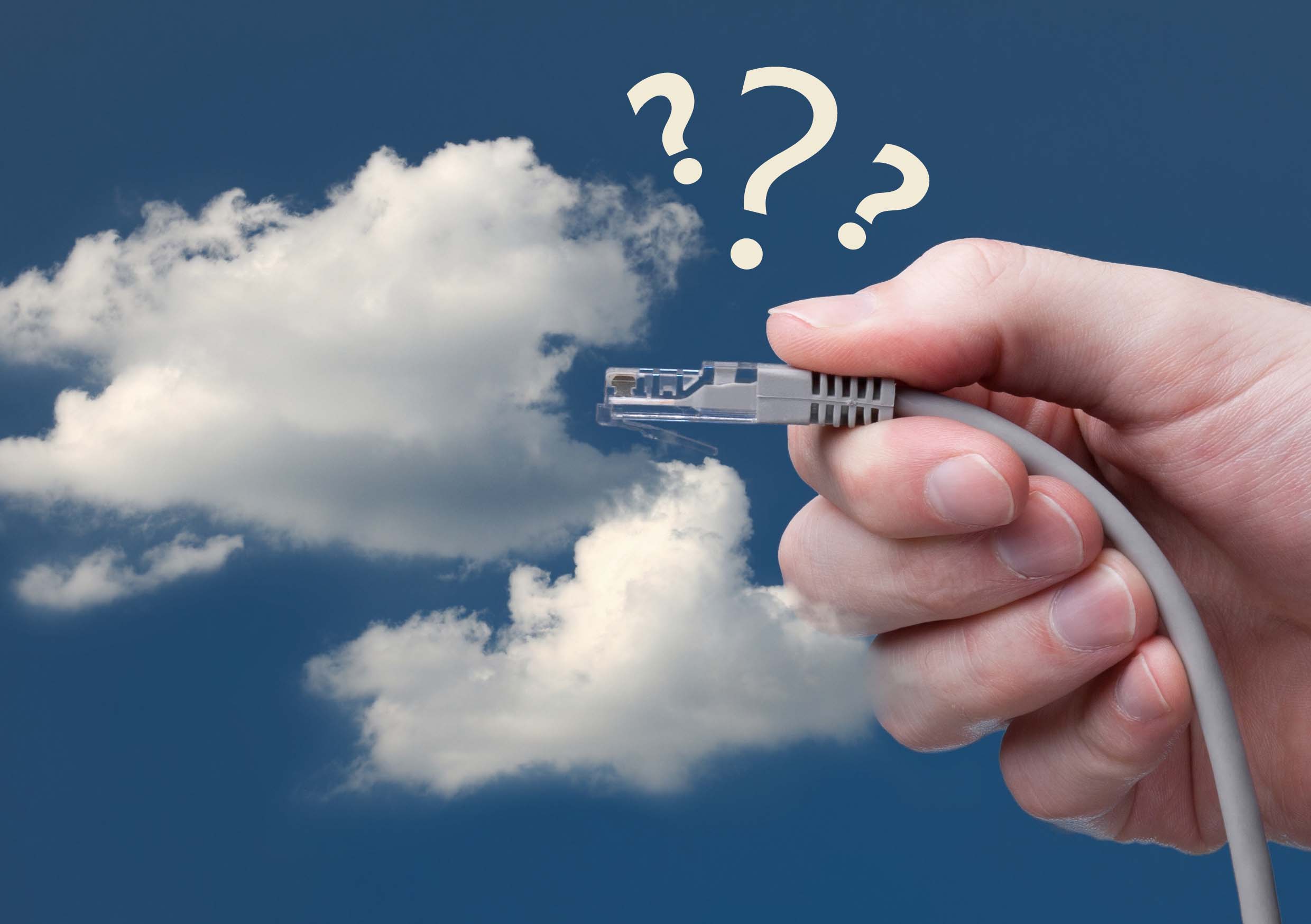 By Leo D'Alessandro, Product Marketing Manager, Sangoma Technologies
If you are looking for a cloud-based phone service for your business, you may find it confusing to decide between the many options available. The low cost of the internet infrastructure is allowing more companies to offer their own cloud-based phone solutions. Since many of them are already bundling local & long-distance calling, caller ID and voicemail into their monthly service, how do you know which option makes the most sense for your business?
Below are some of the top criteria to keep in mind when choosing your cloud-based service.