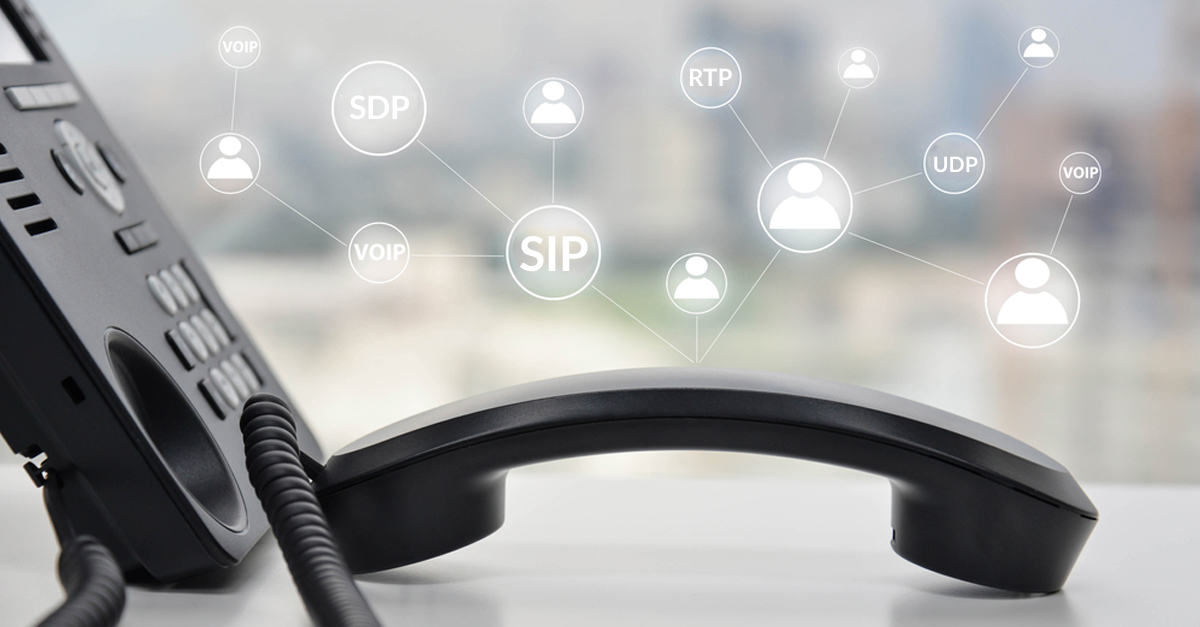 VoIP protocols, part 1
When we talk about VoIP, the most prominent and widely used protocol is Session Initiation Protocol (SIP). But SIP doesn't operate alone. There are many other protocols involved in IP telephony that function alongside SIP or even in the place of it. It is important for a telecom engineer to be familiar with these protocols, to know what they do and how they can be leveraged on the telecommunications network.
In this article, we'll look at the companion protocols that work in conjunction with SIP. In a future article, we will focus on protocols that can be used as alternatives to SIP.