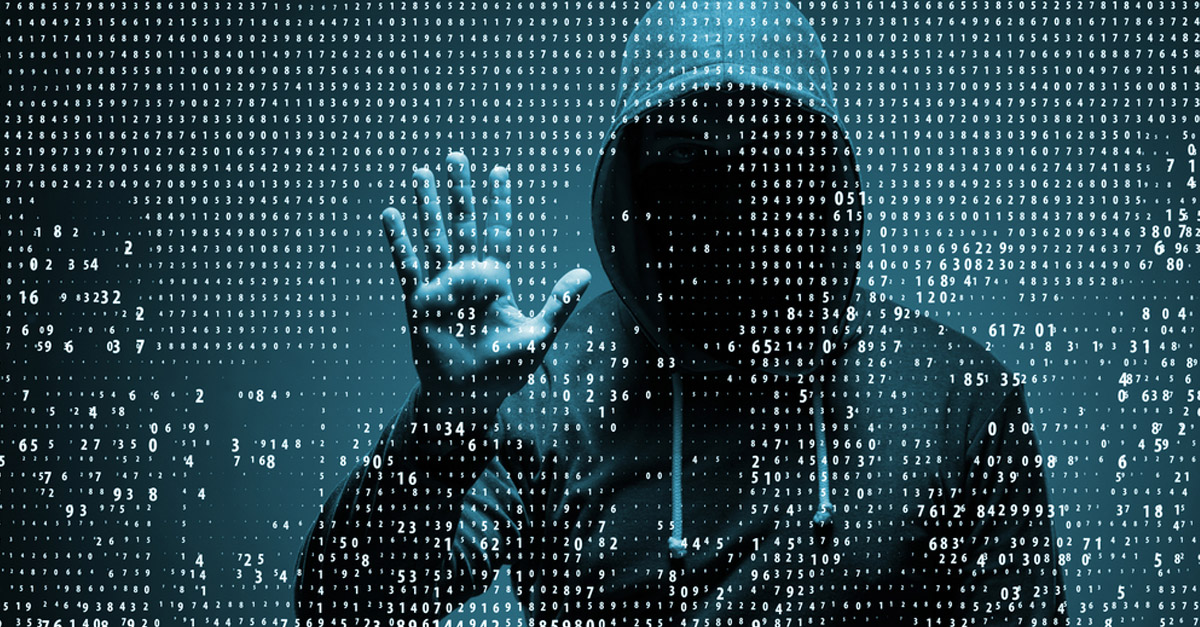 By Chris Jones, #TurnOnVPN
In the age of relentless internet surveillance, using a VPN has become mandatory for anyone who values their online privacy. Between your internet service provider storing your entire browsing history and third parties planting "cookies" (data trackers) all over the websites you visit, you leave a considerable digital footprint whenever you surf the web. This intimate data is then sold to advertisers so they can better target online ads.
These growing privacy concerns made VPN incredibly popular. VPN (Virtual Private Network) encrypts your network, making it impossible for third parties to access and collect your browsing data. Widely available and often free, VPN seems to be the perfect solution to guarding your internet privacy.
But as Kenneth White, an internet security expert, revealed to CNN Business, "there is a long history of 'free' VPNs that prey on innocent consumers' concerns about security and cynically make them less safe." Here are the three main dangers related to using a free VPN service: