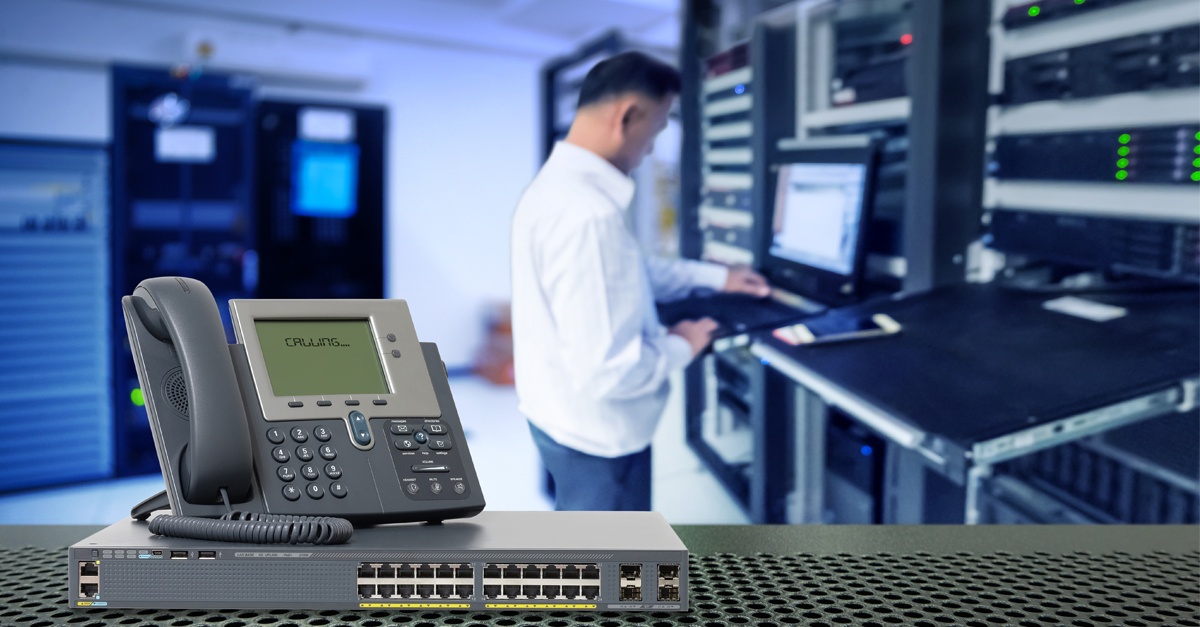 Enterprises with multiple sites have a variety of options when it comes to their IP telephony infrastructure. Which setup will best meet their needs depends on the answers to questions such as:
Where should the call processing take place?
Where should calls to the PSTN exit the network?
Where should incoming calls connect to the corporate network?
These decisions depend on the nature of the underlying network infrastructure that will carry the IP telephony services, as well as other considerations such as the location of the remote sites, the dial plan, and cost.
In this article, we discuss the centralized call processing model and how to avoid common complications with its deployment.