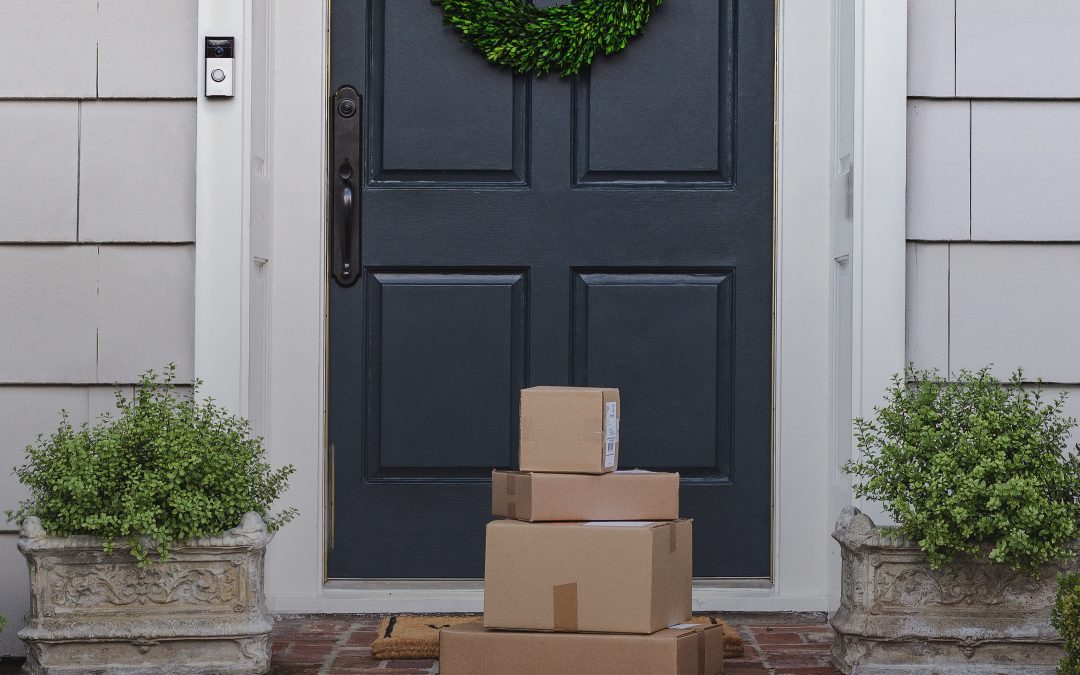 If it has happened to you, then you know what it feels like. You've put in an online order for an item, but it doesn't arrive on the scheduled date. You look up the tracking number and you are informed that the package has been successfully delivered. The porch pirates have been at it again.
More purchases are now done online than in brick and mortar stores, and more than a billion packages were delivered to Americans over the past Christmas season alone. With the rise in packages being left on people's doorsteps has come a rise in package theft. The thieves are known as porch pirates and they work either by following delivery trucks around or hanging out in neighborhoods waiting for the packages to arrive.
Home security and surveillance systems can help convict such thieves, and even deter instances of theft from occurring in the first place.