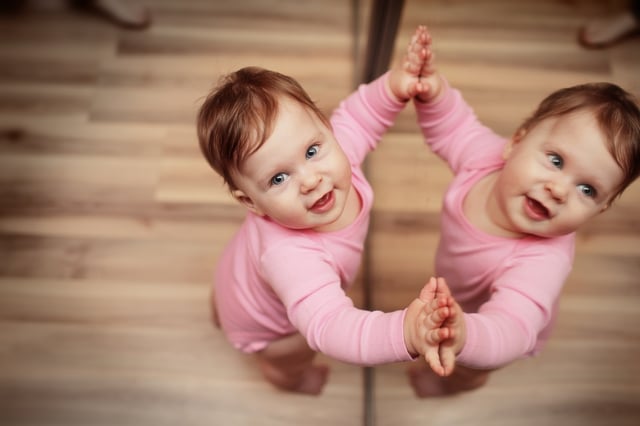 Ensuring business continuity in case of unexpected service loss is an essential component of any IP telephone system. In a previous blog post we mentioned various failover mechanisms that can be deployed to address different scenarios. Here, we'll take a closer look at two in particular: backup SIP trunk or ITSP, and failover servers. You may be surprised to discover how easy and affordable they are to set up – especially when compared with the costly alternative of service interruption.
Backup IP lines
Regardless of whether you get your VoIP service from a SIP trunk provider or an ITSP (Internet telephony service provider), having a back-up service allows business continuity in the case of an outage at the primary network. Using a router or eSBC (enterprise session border controller) with integrated survivability features is an easy way to connect your system to two different service providers.
The EdgeMarc eSBCs from Edgewater Networks have WAN link redundancy (with Gigabit Ethernet and/or E1/T1 interfaces, depending on the model) so they can be simultaneously connected with both the primary and the fallback networks. In addition, they monitor call processing servers to detect connectivity, automatically detect connectivity loss and perform other related reporting and call switching services – on top of their robust eSBC functionality.
For more information about the benefits and functions of eSBCs, check out our recent blog post on the topic. Or, click here to see Edgewater Networks products available through TeleDynamics.
With respect to routers, Peplink Balance routers can connect to up to 13 different networks depending on the model. With a bandwidth bonding technology they call SpeedFusionTM, you can combine a mix of DSL, cable, cellular and other WAN links into one high-bandwidth tunnel. This accomplishes several things, including:

Automatic failover: Bonding all the connections into a single VPN tunnel allows packet-level failover across all of the networks, instantly and seamlessly.
Cost containment: Because the bandwidth of all the different networks from multiple providers is aggregated, you can boost transfer speeds without paying for extra bandwidth from each supplier, and you have access to more combined bandwidth than what is possible through a single WAN link. Peplink estimates that SpeedFusionTM can cost up to 90% less than leased lines.
Traffic load optimization: The Peplink Balance uses seven intelligent algorithms to distribute the traffic and route data across the different Internet links, ensuring fast connection speeds, customized packet prioritization (QoS) and solid dependability.
For more information about Peplink Balance routers, check out our product offering or consult your TeleDynamics rep.
Failover vs. Failback vs. Fallback
Failover is the process of detecting a failure in one network component and initiating its service on another device in the network.
Failback is when the system reverts back to the failed device once that device recovers or is restored.
Fallback is an adjective that describes a secondary device used for failover.
Failover (also known as fallback) servers
Redundant IP PBXs, ideally in remote locations, are a must for ensuring service continuity in case of primary server failure. Buying IP PBXs that have an integrated mirroring solution can save a lot of time if you have a standard network topography.
For example, Sangoma's FreePBX High Availability (HA) solution integrates DRBD (distributed replicated block device), Corosync cluster manager and Pacemaker cluster stack software to enable automatic mirroring and failover between two FreePBX phone systems.
In this case, you would register your endpoints to a floating IP address, so switching between the servers will be transparent to them. The system will direct your SIP trunks, T1 and/or analog lines to the active node, and once the primary IP PBX is restored, you can switch back to it in a matter of seconds.
Generally speaking, any FreePBX 2.11 or later Distro can be made into an HA system (Distro is the computer program that installs the FreePBX WebGUI). In order to select the HA option, the software needs to be loaded from the Distro from scratch. We recommend that the hardware be at least RAID1 and have a hard drive of no less than 250GB. When you install the Distro and select HA, it gets the drive partitions ready in the background. In the GUI, it's pretty simple to implement from there: It runs a wizard that asks questions about where the other server is and what IP you want to be shared.
You can see the Sangoma FreePBX line offered at TeleDynamics here. Xorcom also runs on Asterisk and offers an HA solution; you can view our Xorcom line of IP PBXs here.
CONCLUSION
By thinking ahead and choosing hardware with integrated survivability features, you can build effective yet affordable redundancy into your IP phone system and minimize the risk of costly service interruptions.
---