Part 2 of 2: Cloud communications offer many advantages, but some businesses benefit less than others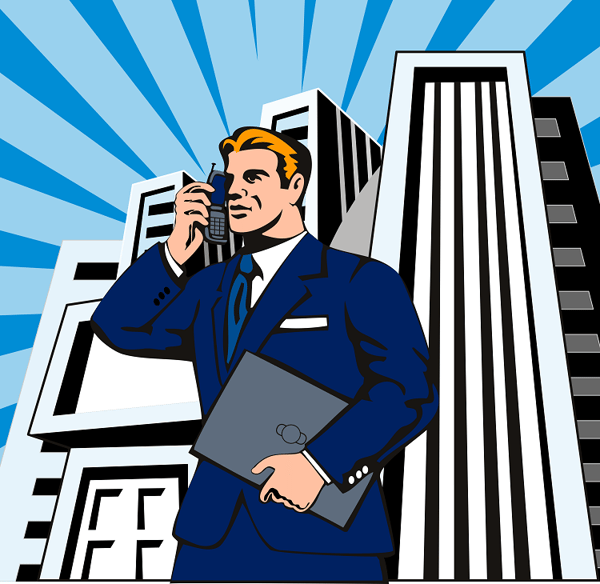 In Part 1 of this series, we reviewed some advantages of cloud-based unified communications (UC). Among other things, we emphasized the ease of use, streamlined functionality, and cost savings of this platform as compared with a similar on-site deployment. However, there are situations where cloud-based UC is less advantageous. In this article, we look at the prerequisites for using UC over the cloud as well as some specific examples.
Cloud-based UC requirements
The defining characteristic of cloud-based unified communications is that most of the call processing power and intelligence is on the cloud. This means that a highly reliable connection to the internet is essential at the customer's premises. If the internet connection fails, the customer will be left without UC services. Telephony has traditionally provided "five nines reliability" (99.999% uptime), but network and computer systems, on which cloud services are based, do not inherently deliver this level of availability.
Because of this, in order for cloud-based UC to be viable, special provisioning must be employed to provide a high-availability internet connection. This can be done in multiple ways, including providing redundant connections to the ISP, redundant edge routers at the customer's premises and even the use of two separate ISPs with automatic redundant routing. These redundant network configurations are variations of what is known as dual-homing.
Loss of electrical power can also cause internet connection failure. On-site power infrastructure such as an uninterruptable power supply (UPS) and a power generator should be considered, especially in areas where the power grid is unreliable.


Companies that benefit less from cloud-based UC
Micro-enterprises may not gain much from UC over the cloud. A company with two or three workstations and a simple xDSL connection to the internet would have limited advantages from such a configuration and would be subject to loss of services in case of internet connectivity failures.
Similarly, large businesses that already have data center facilities, in-house technical know-how, the appropriate network infrastructure and the financial muscle to support it all, tend to prefer having UC systems within their own organizations to manage from end to end, for greater control and customization. These scenarios include international corporations that sport their own cloud facilities.


Companies that benefit more from cloud-based UC
Now imagine a company armed with a team of 30 salespeople, 35 vehicles, and over 40 remote technical staff, each with mobile devices traveling throughout several cities. Imagine it has a headquarters with 100 employees and several branch offices with 5, 10, or 20 employees each, in various areas of the country. The company also maintains a web-based contact center for customers to easily access technical help.
Now imagine that each of these employees have either a desktop, mobile device, or both, and reliable connectivity to the internet without any additional infrastructure. With a cloud-based set-up, these devices would be able to securely communicate with each other over voice or video via four-digit dialing over their respective data connections, without long-distance or mobile telephony charges. Presence information could be conveyed about each individual, including location, status, availability, and more. Instant messaging could be used to securely inform colleagues of vital information. All with the convenience of a simple, configurable and extensively modifiable subscription to a service, without the need for on-site hardware or know-how.


CONCLUSION
Cloud-based UC is not for everyone, but for those who can leverage its scalability and convenience, it can be a game-changing business tool.


---

You may also like:
How to sell an on-premise IP PBX against a cloud-based ITSP
Should your business go all-IP?
Improve your customer's digital dexterity with VoIP