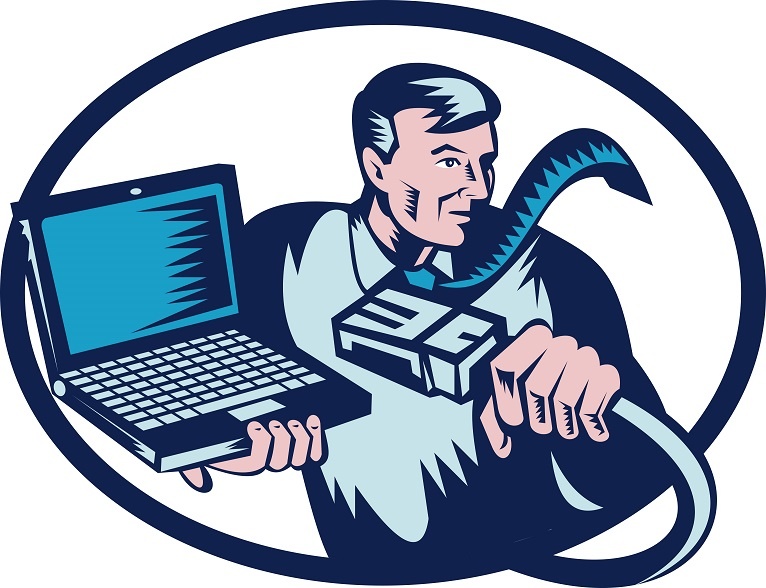 An SD-WAN can be up to 2.5 times less expensive than traditional WAN architecture.
One of the most challenging situations for networking professionals over the years has been how to interconnect remote sites and branch offices so users at all locations can enjoy the same quality of network and telephony services in a secure and timely manner. One way to do this is to duplicate all services at each location. However, this can become administratively unwieldly, not to mention prohibitively expensive.


The solution is the use of wide area networks (WANs), where centralized services like voice and data reside at headquarters and can be provided to the remote users as if they were all physically located inside the headquarters' LAN (local area network). In this article, we look at the different ways to deploy WAN, as well as the problems solved and business benefits to be gained by using software-defined WANs (SD-WANs).