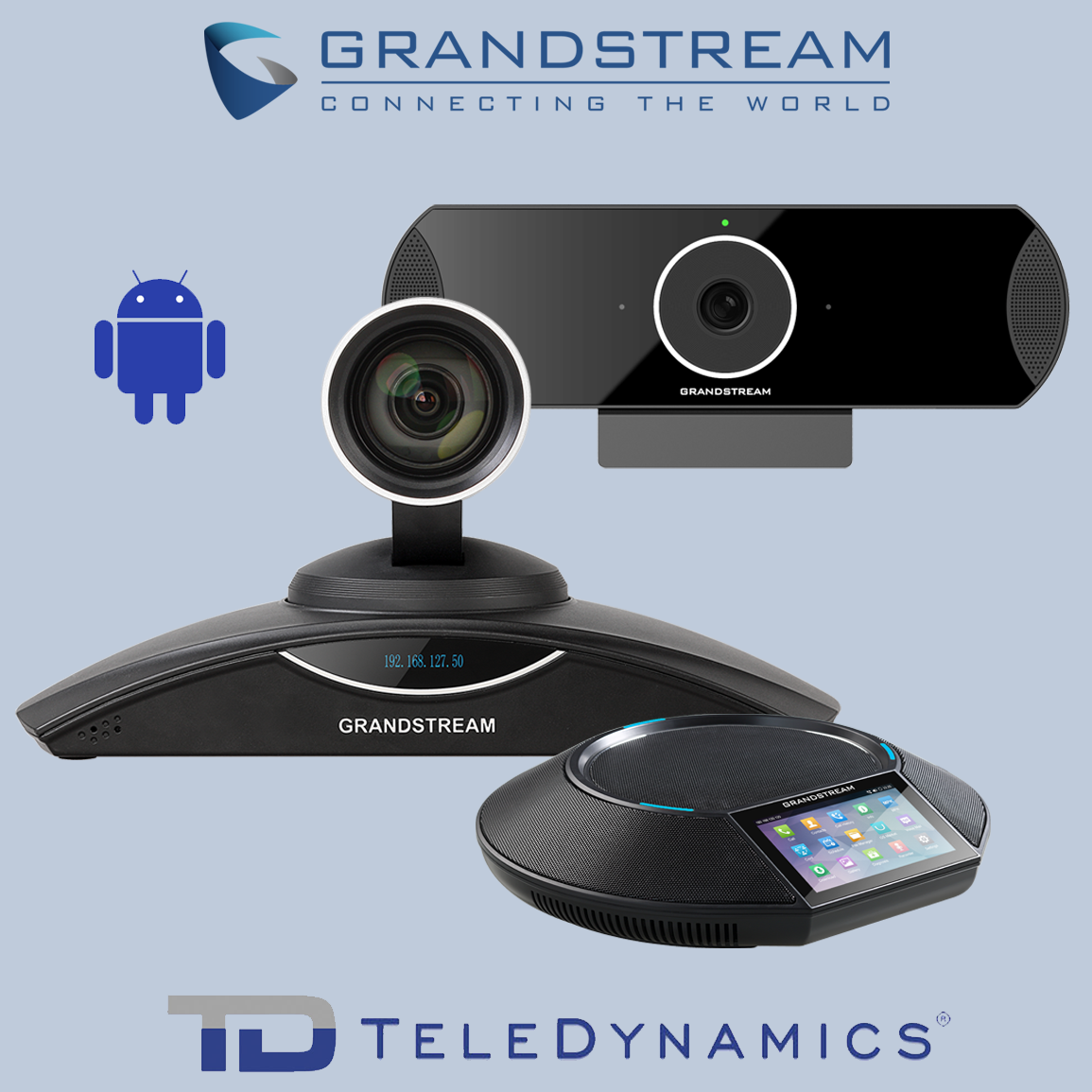 Find the conferencing solution that's made for you. Presenting the GVC3200 series.
By Dorothy Murach, Marketing Manager at Grandstream Networks
We all know that no two businesses are exactly alike, so why settle for conventional business communications solutions? Instead of accepting the idea that devices "just work that way," we should be asking for products that "work OUR way." With this in mind, Grandstream set out to create a line of videoconferencing systems that are flexible, powerful and affordable — allowing businesses of all kinds to create a videoconferencing solution that works the way they operate, not the other way around.
The GVC3200 series of videoconferencing (VC) systems offers options that cover the diverse needs of businesses big, small and in-between. The series consists of three models: the GVC3200, GVC3202 and GVC3210. In this article we'll explore each device in the GVC family and help you understand the flexibility and customization provided by each one — guiding you to choose a device that works the way your business does.