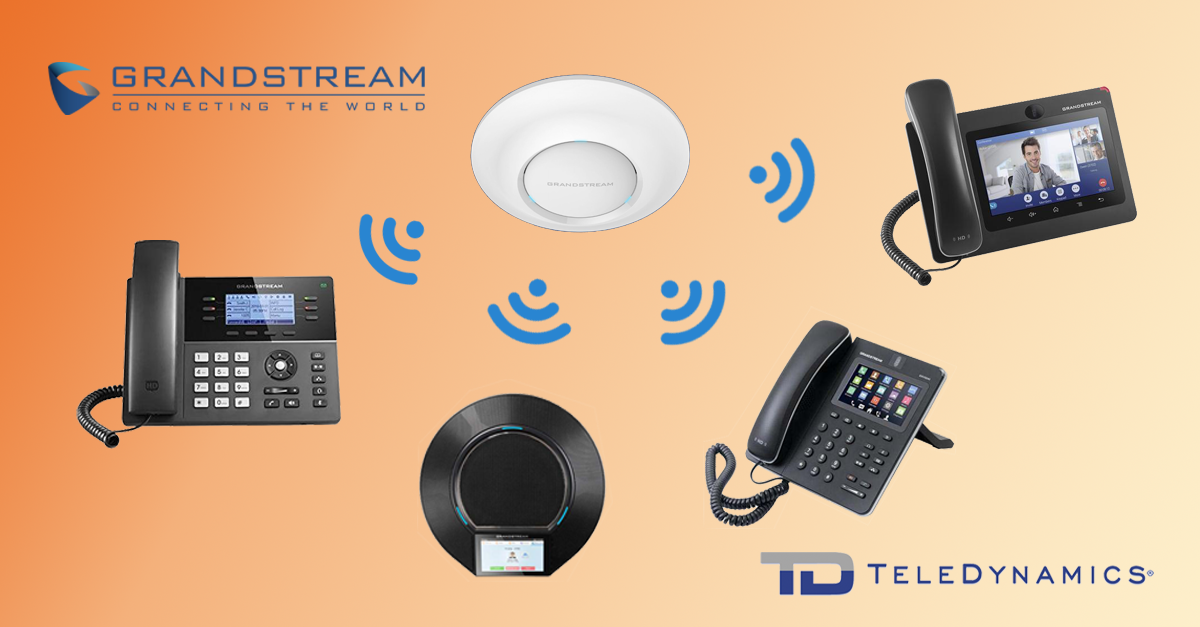 By Phil Bowers, Senior Marketing Manager, Grandstream

A new trend is beginning to develop within the business communications industry. Being driven largely by enterprises looking to streamline internal networks by eliminating wiring, voice over Wi-Fi (VoWi-Fi) could be the next major advancement within the VoIP industry. It features the same exact backend hosted, cloud, or SIP trunk services as any wired voice-over-IP (VoIP) network, but with the connections being extended to endpoints through an immersive Wi-Fi network rather than an endless maze of Ethernet cabling.
Here at Grandstream, we are leading the Wi-Fi voice trend through a variety of initiatives and solutions designed to allow businesses to build powerful VoWi-Fi networks that increase productivity, streamline installation and management, and offer eco-friendly benefits. This article will introduce the Wi-Fi voice trend, cover the reasons many businesses are adopting Wi-Fi voice networks, combat a major Wi-Fi voice concern, and highlight the Wi-Fi voice solutions we offer at Grandstream.