Ignore them at your own risk!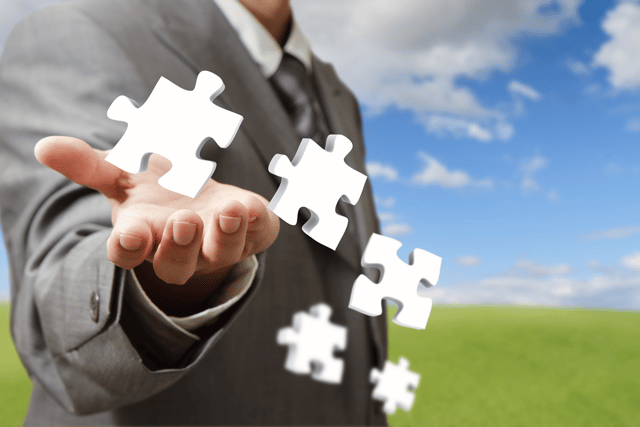 As we gear up for Channel Partners Evolution later this month in Austin, we've been thinking about the incredible pace at which digitization is taking over every aspect of business and the importance of a nimble enterprise structure that can continually adapt to this progress.
It can seem overwhelming keeping up with it all, so we've boiled it down to five trends that will define the evolution of VoIP over the next decade. Ignore them at your own risk!
(1) VoIP developments will evolve at the service of the continuously connected consumer (CCC), contributing to the ability of workers and consumers to access on-demand services anytime, anywhere.
The increasing expectation of the consumer for at-will access to goods and services will drive innovation and will determine the level of customer loyalty. By the same token, workers will be increasingly mobile and will seek out employers who enable it. We touched upon this trend last year in our article, Sizzling trends in business telephony.
(2) VoIP will integrate more broadly with connected devices (internet of things or IoT), software applications and enterprise platforms to deliver a seamless experience between voice and data.

The possibilities created by integrating voice and data are endless, and many companies have barely scratched the surface. For some examples of this, see our past articles on the benefits of integrating the IoT with your VoIP phone system, network convergence, non-voice applications for your IP PBX or how VoIP can boost business productivity.
(3) VoIP will evolve to keep pace with the acceleration of automation coupled with artificial intelligence (AI).
The powerful combination of big data and AI to deliver real-time business intelligence, predictive analytics and machine learning will have a growing impact on VoIP.

Beyond carrying packetized voice, VoIP technology equipped with Natural Language Processing (NLP) will be used to manage hardware and intelligent systems via voice commands for virtually all types of processes, including building automation and supply chain management.
(4) SIP presence technology will be even richer by incorporating information from sensors.
As part of the IoT, big data and AI trends, SIP presence will be informed by growing numbers and types of sensors. More precise information will be known about the states of both workers and endpoints for optimal routing of requests and information. For more information, see our previous article on presence technology.
(5) More connected devices will function as SIP endpoints so they can be accessed and managed simply by dialing their phone numbers.

This development will grow on the back of the systems integration and automation trends. There are already a number of examples of this, especially in the areas of security surveillance and building automation. Over the next ten years, these applications will become even more widespread.

For some examples of systems using this technology, check out our article on Nest and Ring automated surveillance systems or Grandstream's GDS3710 facility access solution.
Fittingly, this year's Channel Partner's Evolution event theme is "Accelerating Digital Business." We'll be at booth 1246 to answer your questions about all things VoIP. If you register as our guest, you're eligible for a free or deeply discounted pass. Register for CPE as our guest this 25-28 September in Austin, Texas.
---
You may also like:
Grow your business and boost customer satisfaction with VoIP phone system integrations
The future of telecommunications: the next 25 years
Improve your customers' digital dexterity with VoIP