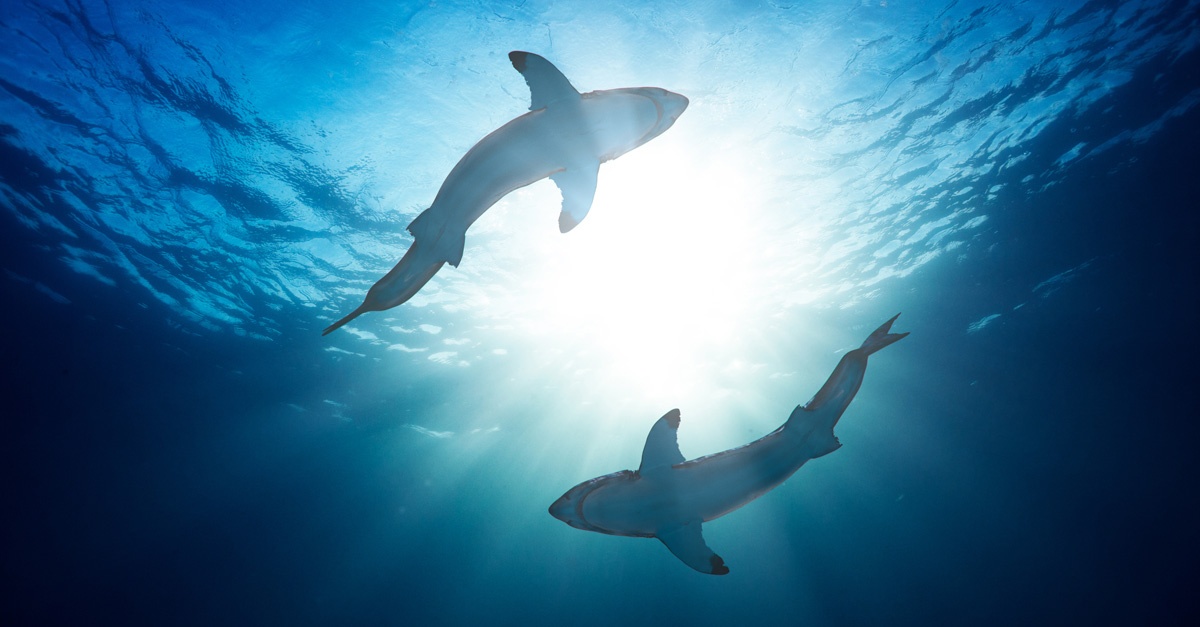 If you're on the voice side of the telecommunications industry, it is inevitable that you will be dealing with data networking. As Voice over IP (VoIP) technologies are overtaking more traditional telephony systems such as ISDN and analog, the voice engineer is required to know data networking fundamentals in order to implement, maintain and troubleshoot modern voice systems.
Back in 1999, when VoIP was still in its infancy, Industry Expert Bruce Robertson told students in the Sheridan College Telecommunications Management post graduate program, "If you go into the telecom industry on the data side, you will probably stay on the data side for all of your career. If you go in on the voice side of things, you will inevitably become involved with the data side, as well."
This statement has certainly borne true. So, if you're an expert in ISDN, SS7 or other conventional telephony technologies, it's essential to also be familiar with data networking fundamentals to remain competitive and relevant in the telecom industry. In this article we look at a nifty tool called a packet sniffer that can be used for troubleshooting many types of VoIP problems and should be in the toolbox of any telephone installer.