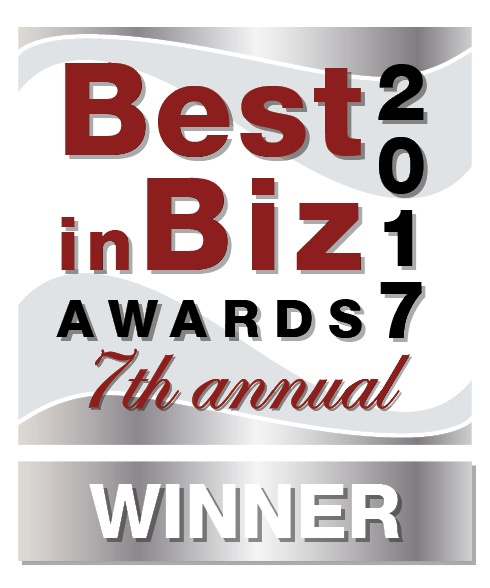 TeleDynamics Think Tank named Blog of the Year
We are pleased to announce that TeleDynamics has been named a silver winner in the Blog of the Year category in Best in Biz Awards.
Launched in March 2016, the Think Tank blog leverages TeleDynamics' in-house expertise in Session Initiation Protocol (SIP), Voice over Internet Protocol (VoIP) and networking to create content that will help telephone systems channel partners build successful businesses.


A Texas-sized thank you!
We would like to thank our customers, who by reading our articles and engaging with us through the blog have fueled its success. We are also grateful to our manufacturers and partners, who have contributed content as guest bloggers or have shared customer success stories and other content.
"We created the Think Tank blog as a way to provide a valuable information resource for our customers," said Maria Leyendecker, Director of Marketing at TeleDynamics. "Our relationship with our dealers is what matters most to us, and we have enjoyed leveraging this platform as one of many ways to engage with them."