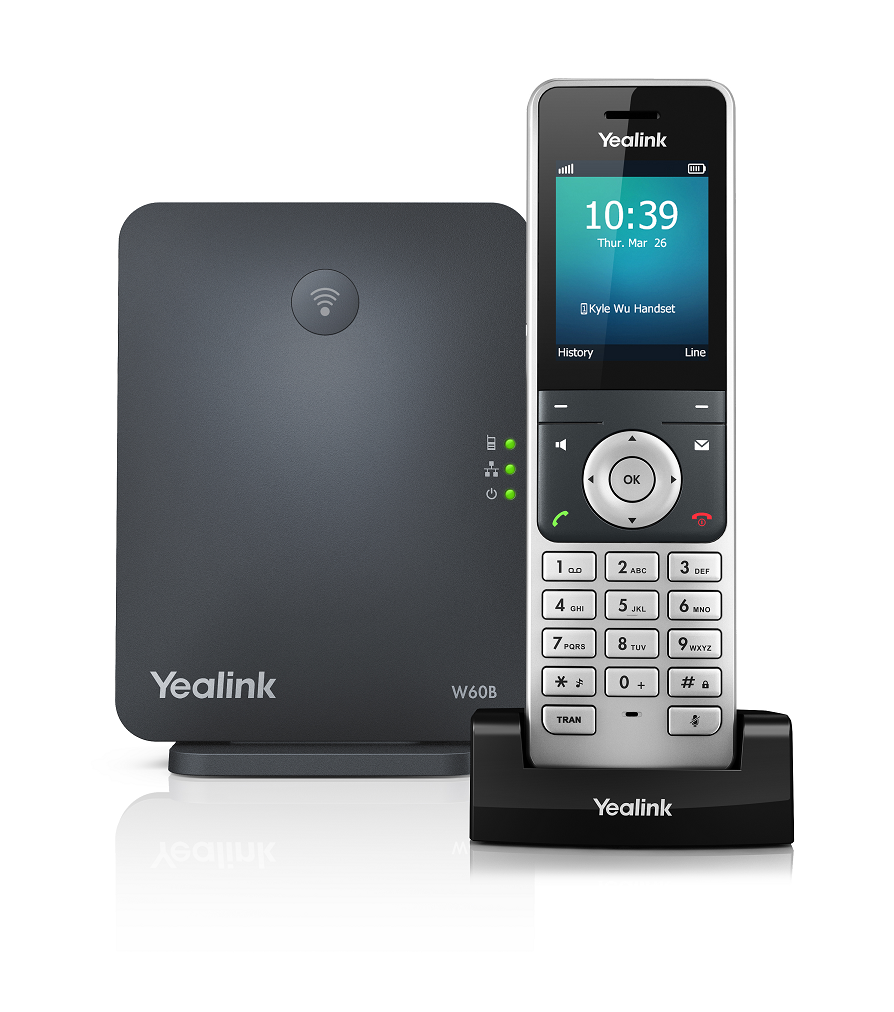 Product Review
Companies are continually striving to discover new workplace philosophies that will maximize the productivity of their employees. Google, Apple, and Facebook are just some examples of organizations that are introducing innovative workspace and workplace designs. Most of these are moving away from the traditional "employee tied to a desk" standard by freeing up their staff and providing for mobility within the workspace.
Yealink's W60B DECT IP Phone Base Station is an ideal ally to aid any small- to medium-sized business in achieving such employee mobility. Since it is easy to deploy, flexible in its functionality, and rich in features, it provides for all the requirements of any internally mobile workforce.
Read More
Topics: SIP Phones, Business Telephone System, VoIP, Yealink, Cordless, DECT

By Stefan Eriksson, Marketing and Communications Manager of Konftel
Remote meetings with poor quality audio are often exhausting. Misunderstandings become more likely because it's difficult to hear nuances and other subtleties in conversation. So you want to aim for the best sound quality possible during teleconferences. The following is a quick explanation of different technical requirements for audio quality.
A purely mobile solution gives you great flexibility and mobility, but sometimes at the expense of sound quality. Many mobile operators now offer HD Voice in their networks, which delivers HD audio if the phone supports the technology.

Traditional analog telephony delivers an acceptable sound quality, but with limitations in frequency range. Sometimes known as telephone quality or narrowband.

VoIP, i.e., digital telephony via the data network (voice over IP), allows for extended frequency range, but with some compression. IP makes it possible to achieve superior audio quality, also called HD audio or wideband.

Remember that all local networks and accessories, e.g. Wi-Fi, DECT (wireless telephony) or Bluetooth®, affect the transmission capacity and can have an adverse impact on the sound quality.

All of Konftel's phones and conference units offer HD audio in contexts where PBXs and networks support it.
Read More
Topics: VoWi-Fi, QoS, Wireless, VoIP, Total Voice Solution, DECT