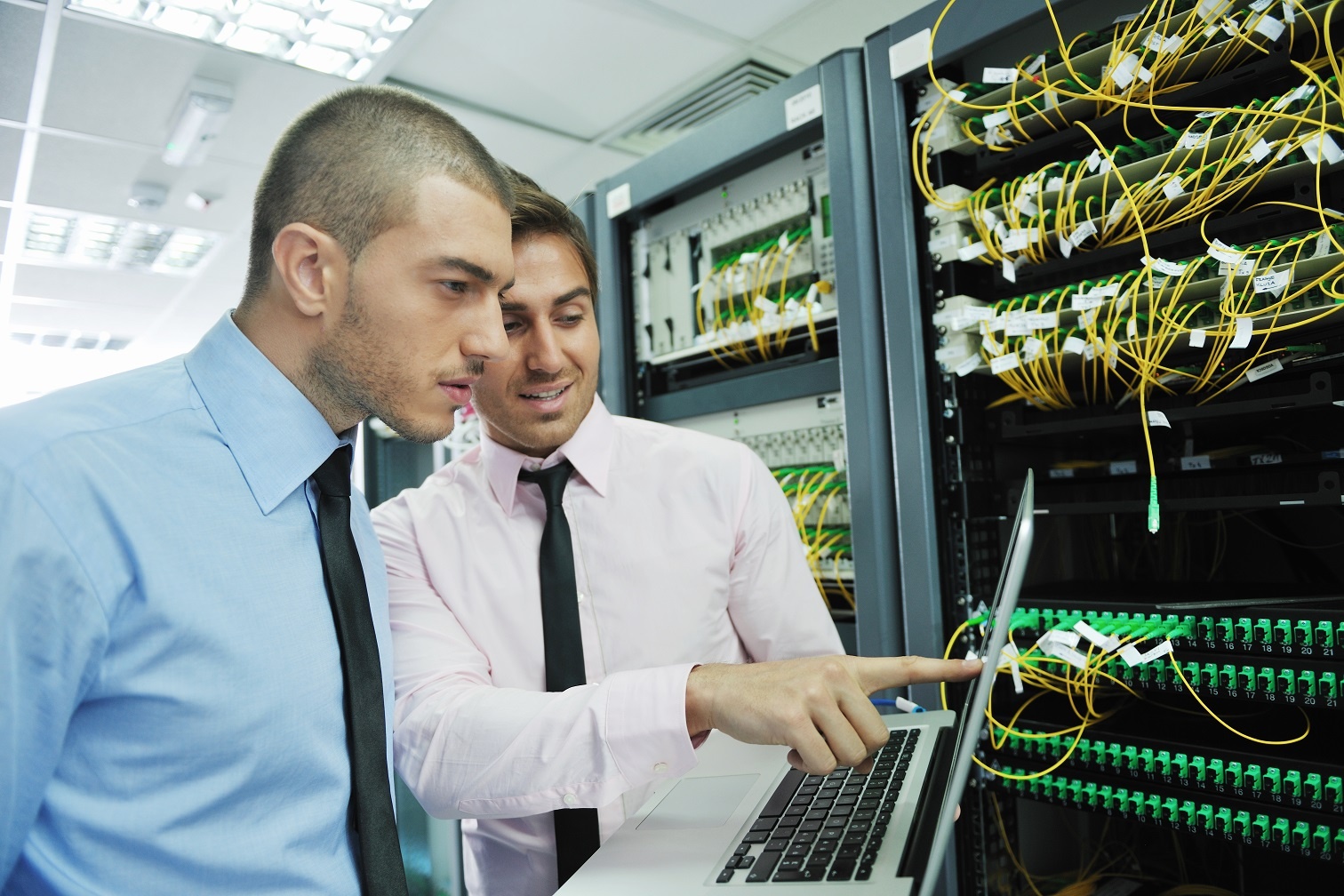 Unlike conventional telephony infrastructure, which was developed and tailored to be used exclusively for voice, today's telecom networks accommodate a multitude of different data traffic types, of which VoIP is just one of many. Because of this, it can be challenging to adapt a network to accommodate voice.
One of the most common challenges involves a technology called Network Address Translation (NAT), which for data networks has been a godsend, but if not configured carefully, could cause problems for voice applications. In particular, NAT is a common cause of one-way and no-way audio on VoIP calls.
In this article, we dive into how NAT can impair voice sessions, cite some common symptoms that indicate NAT may be at the root of your call audio problems, and address how to resolve the issues.