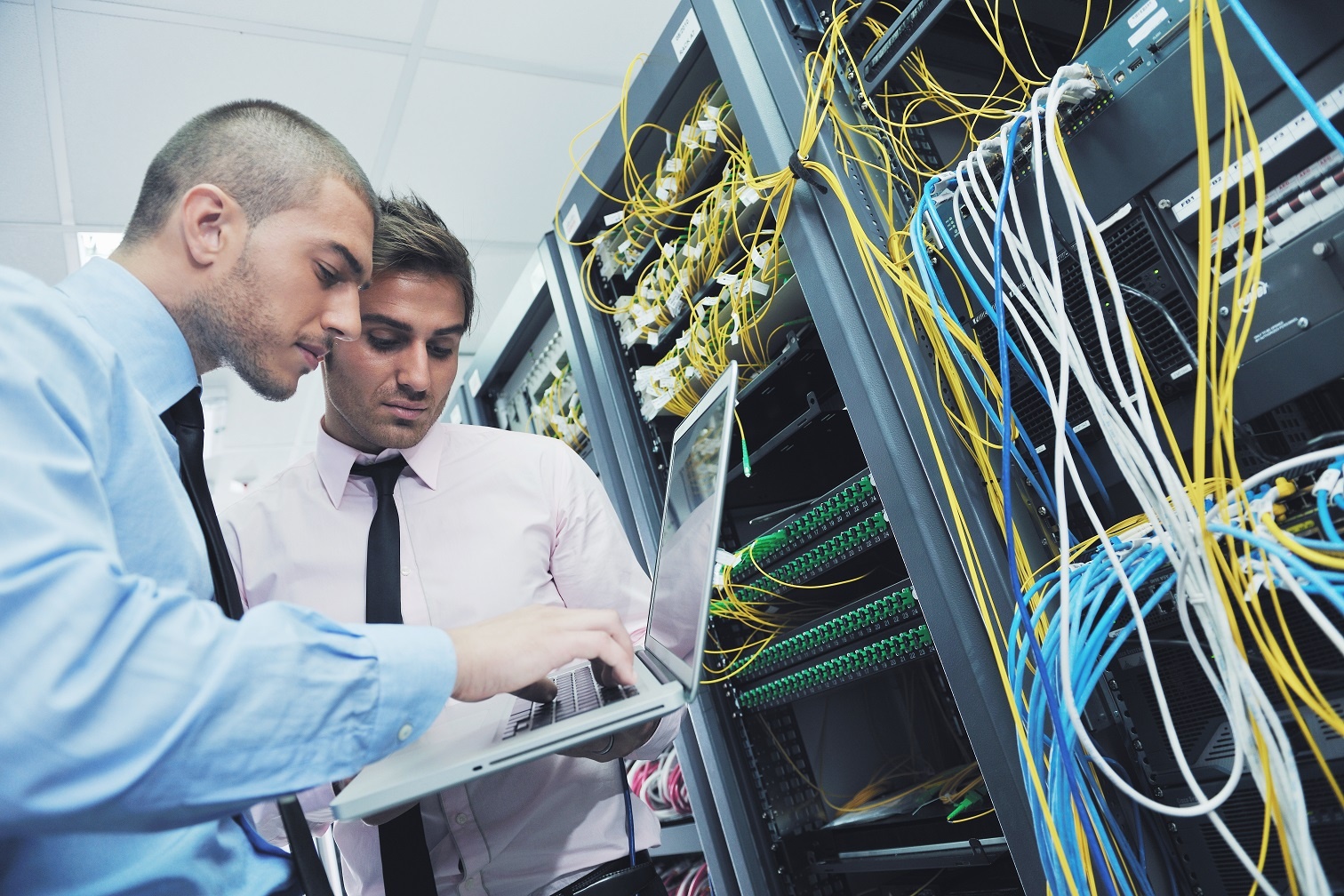 How you connect to the internet will impact your VoIP phone system
Because SIP trunks leverage the WAN technology used to connect to the internet, it is imperative to understand how the choice of WAN technology will impact the functionality of the SIP trunk. There are different ways to connect to the internet, and each has implications for voice traffic.
In this article, we discuss the main considerations to take into account when choosing between MPLS, metro Ethernet, LTE and SD-WAN.