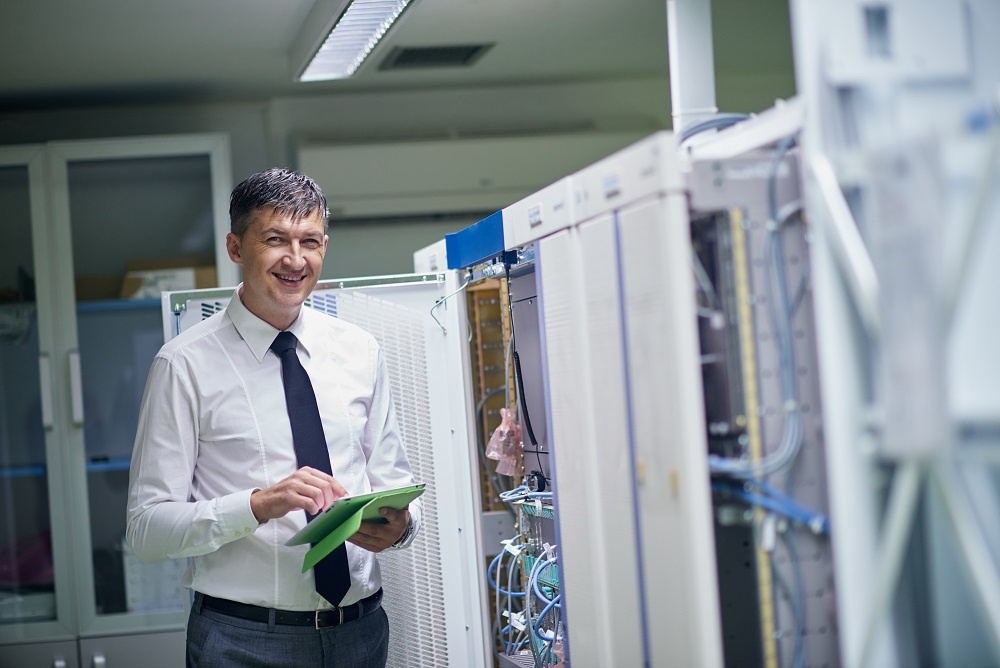 How to troubleshoot problems arising from blocked ports, ACLs, firewalls, NAT, and more
For networking professionals, one of the most difficult things to deal with is troubleshooting VoIP issues, because the troubleshooting process for VoIP is not always intuitive. Answers to the questions, "What could be wrong?" and "What should I check first?" are not always readily apparent.
To aid your troubleshooting and allow you to take some meaningful actions before reaching out to your telco or vendor help desk, we've listed the most common VoIP problems you may face, as well as their causes and solutions.