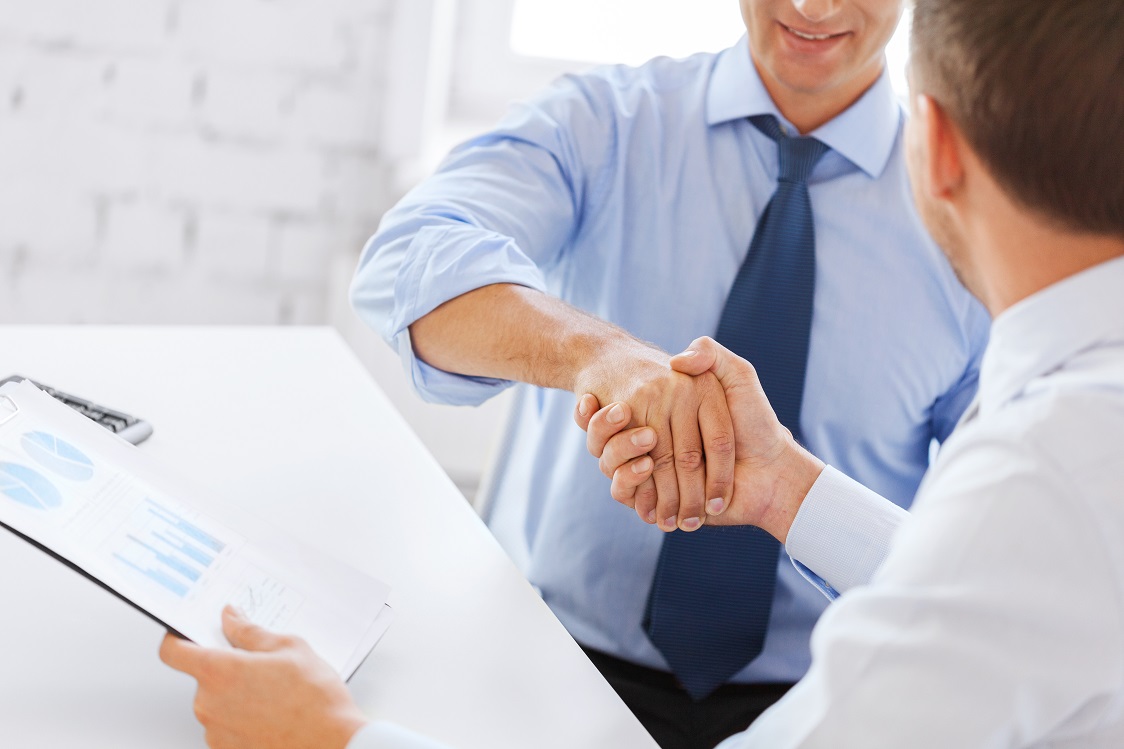 By Nathan Miloszewski, on behalf of Yeastar
When it comes to VoIP PBX systems, channel partners need to determine whether an on-premise solution or a cloud-based service is best suited for their customer.
Each solution has its strengths. For the instances in which you determine that an onsite IP PBX is the best option for your customer, we've put together these guidelines to help you sell against the hosted solutions offered by your competitors. Here at Yeastar, we work with thousands of channel partners who find themselves in competition with cloud-based VoIP service providers and have identified the most compelling arguments for an on-premise solution. Think of each one as an additional arrow in your sales quiver.