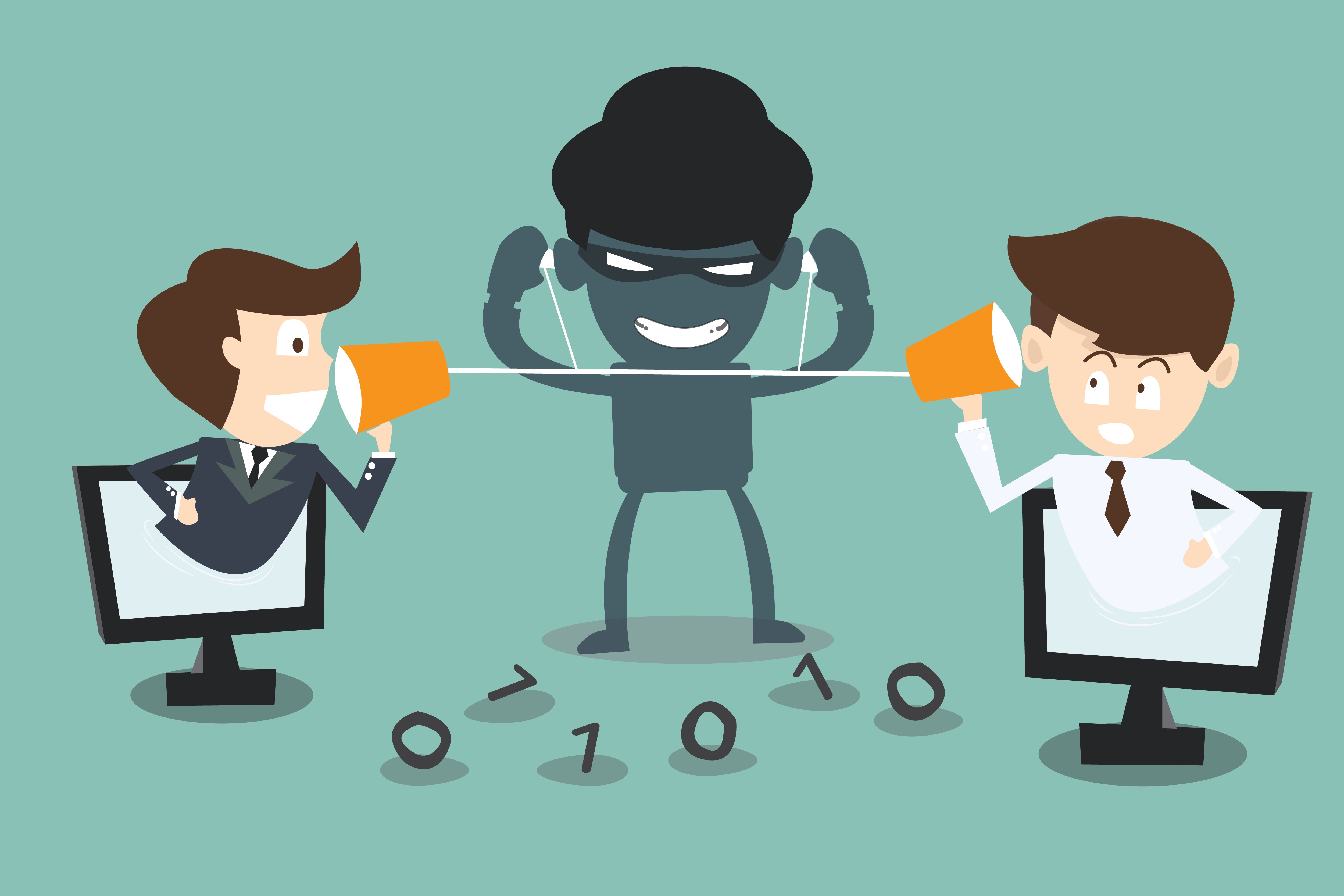 ---
Because VOIP telephone systems send voice over a packet network, they are just as vulnerable to data breaches and cyberattacks as any other IP (Internet protocol) application. According to The Sileo Group, a data security think tank, fully 60% of small companies go out of business within a year of a data security breach.
"Cybercrimes hit companies of all sizes and affect their bottom line to the tune of several years of profit," asserts John Sileo, CEO of The Sileo Group.
The good news is, if your data network is secure, your VOIP voice transmissions are in some ways even more secure than a traditional analog phone system. And most risks can be mitigated by putting some basic best practices in place.