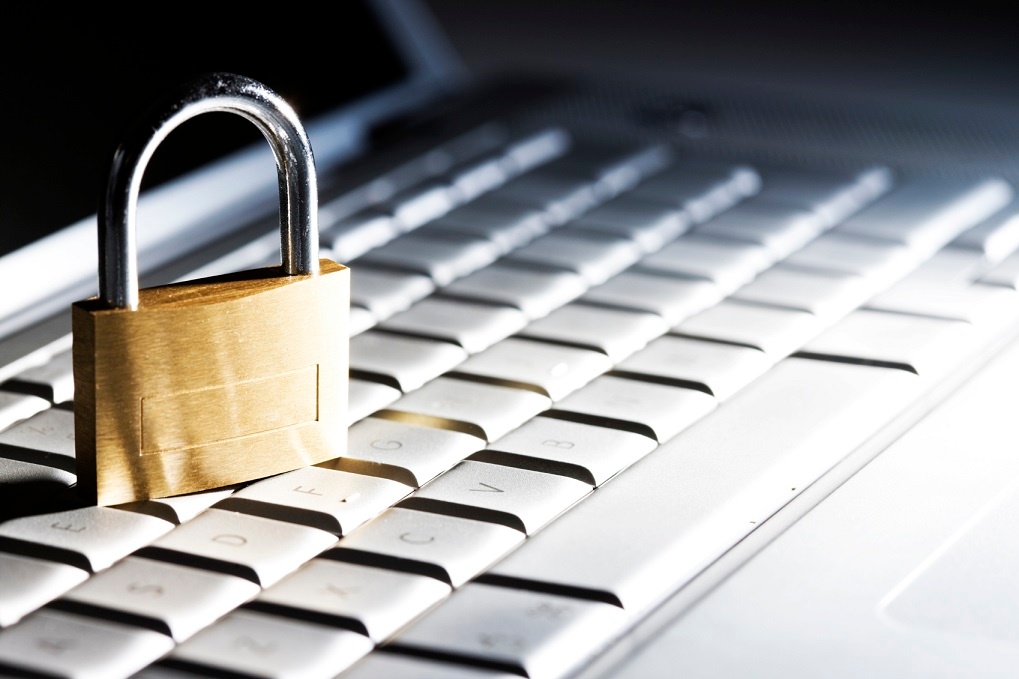 By John Macario, SVP of Product Management and Marketing at Edgewater Networks
The beginning of a new year is a time when many business managers reflect on learnings from the previous year and begin working on their goals for the current year. Business continuity and data security are, of course, top priorities and securing the network is a vital part of this.
For network professionals, there is no word more fearsome than "breach." A security breakdown can mean lost data, stolen secrets, expensive lawsuits, and more. According to IBM, the average cost of a data breach is now US$4 million. This is why nearly every organization that knows what's good for it now invests in antivirus, data loss prevention (DLP), and of course, firewalls.
These days, however, we need to protect more than just data. Enterprise communications have grown into a multi-billion dollar market, particularly due to the widespread adoption of VoIP and unified communications (UC) services. This presents a new challenge that firms will have to face in order to gain a winning edge: voice security. IP phone services present a whole new attack area to potential hackers, a frontier that firewalls simply cannot protect by themselves. The essence of this challenge lies in the fact that we're talking about two entirely different types of information transmission that, in turn, require different security solutions.