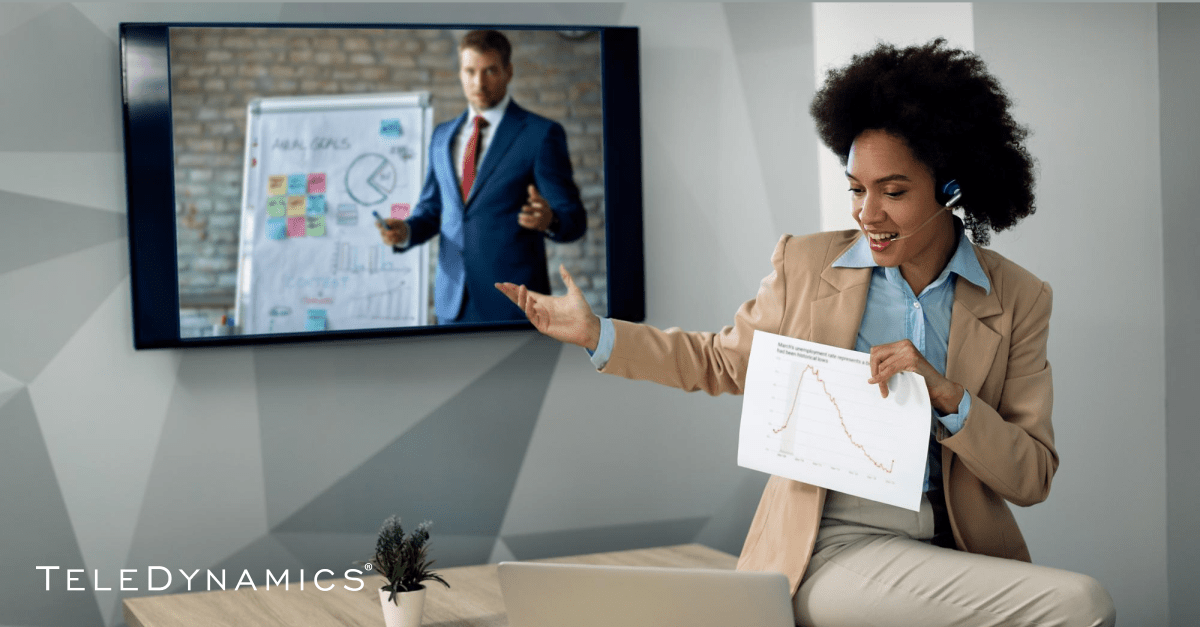 Communications devices have been evolving quickly over the past few years. We no longer have discrete devices that perform a single communication function; instead, we use comprehensive gadgets designed to deliver a broad range of telecom functions. I like to call this trend network service and device convergence, and it is a paradigm shift that is positively and profoundly affecting the telecom industry.
This article examines this trend, including its beginnings, current development and potential future.
History of the multifunctional device
Having a single device perform many different but related functions is nothing new. Personal computers, which have now graced our homes and offices for decades, were among the first end-user devices to play this multifunctional role. You can use a personal computer to write an essay, play a game, research a topic, edit home videos, communicate (via voice, video, or text) and much more.
What is new is that multifunction capabilities have expanded far beyond the computer into highly specialized and mobile devices that are becoming both smaller and more powerful. In many ways, these devices focus on delivering a rich communications experience to their end users.
Fundamental components
Here are some of the fundamental components that these end-user devices leverage to enable multifunctional communication:
Microphones
Speakers
Cameras
Screens (usually touchscreens)
High-speed network connectivity (typically wireless)
Mobile operating systems
Support for collaboration, teleconferencing, and multichannel communications software and platforms
Interoperability with networked laptops or tablets for content sharing
Peripheral connectivity capabilities, including Bluetooth, USB, and Wi-Fi
Support for peripherals, including:

Handsets
Headsets
Wireless speakers and microphones
Remote control via smartphone
Examples of multifunctional communications devices
Here are some examples that may help us understand the profoundness of the network device and service convergence we're experiencing today.
A television-sized screen with communications gear
Imagine an 86-inch 4K TV. That's pretty impressive on its own, right? Now imagine this TV has a built-in 4K camera, 16 beamforming microphone arrays and six speakers capable of high-fidelity stereo sound.
Imagine further that this TV on steroids has a highly sensitive touchscreen that allows finger navigation, pen writing, ink-to-shape and other advanced screen manipulation features. This isn't hypothetical — it describes the features of the larger of the two Yealink MeetingBoard devices.
A conference phone with video capabilities
A conference phone is already a specialized device featuring high-fidelity speakers, network connectivity and highly sensitive noise-reducing microphones.
What happens when you add some unconventional connectivity options that allow the addition of a video display via an HDMI connector, the sharing of multimedia via a built-in media port, and the ability to leverage advanced communications platforms such as Zoom Rooms? You get the Grandstream Zoom Certified GAC2570 teleconferencing device.
A modular collaboration kit
Sometimes you need voice communications, while at other times, you need voice, video and collaboration capabilities for one or many users. Telecom endpoints that deliver a whole range of services to end users are typically called collaboration kits.
These are modular in that they can be made to conform to the needs of each situation by adding or removing components. For example, Konftel's C20800 Hybrid video collaboration kit delivers this modularity, allowing you to choose what elements to deploy to have the needed capabilities.
A tablet desk phone
We traditionally use telephones to place voice calls to other phones. Imagine, however, a phone that looks more like a tablet with a handset. Such a device would have all the same communications capabilities as a tablet, but with the convenient handset and dialing mechanism you would expect from a simple telephone.
What we're describing is remarkably similar to Grandstream's GXV3470 IP Phone, a desk phone with the extensive capabilities of an Android 11 tablet, including a camera, touchscreen, microphones and support for both Gigabit Ethernet and Wi-Fi 6.
Leveraging multifunctional devices
As you can see from the examples above, these devices have multifunctional characteristics, with either a single device having all of the capabilities built-in or the interconnection of multiple devices that allow you to deliver a solution tailor-made for specific business or personal needs.
Future trends
Virtualization is playing a more critical role than ever in all areas of telecommunications today. This is seen in innovations that include systems and services virtualization, software-defined networking and the virtualization of network functions themselves. For all of these trends, software processes are becoming ever more critical.
When it comes to user devices, certain aspects of their operation must, by definition, rely on physical hardware since we interact with them. However, this trend of depending more and more upon software has been seen in the design of communications endpoints as well, in the form of a growing dependence upon the operating system and software applications running on those devices.
More and more functionality of communications devices is achieved by the operating systems and apps running on them as opposed to being implemented in the hardware, and this trend will continue in the future. By simply downloading and installing a particular app on a device, you can enable a series of new functionalities previously unavailable.
Conclusion
Network device and service convergence is poised to revolutionize communications end devices through innovative hardware powered by specialized software and apps.


---
You may also like:
Yealink future of work solutions
How UC and VC enable the gig economy
Collaboration trends of today and tomorrow