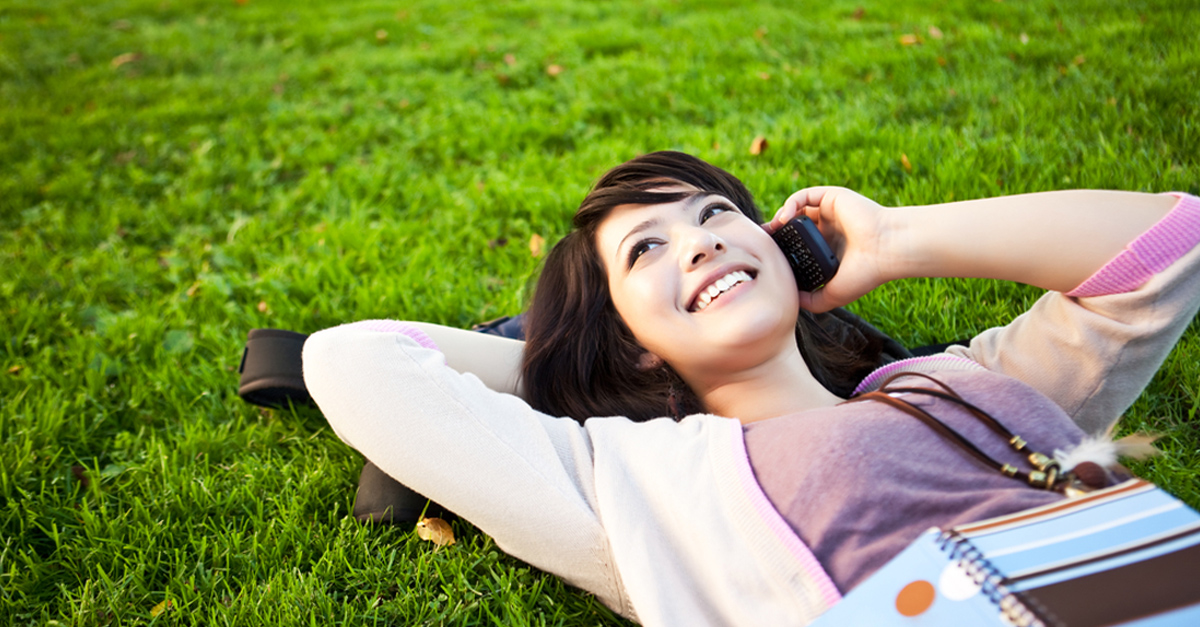 Note from TeleDynamics: Allison Smith will be at our booth (#1472) at Channel Partners in Las Vegas on Wednesday, April 10, 2019 from 4-7 p.m. to answer your questions about IVR best practices and about how to offer professionally voiced greetings to your customers. Also, get a free, professionally voiced opening IVR greeting for every IP PBX you buy from TeleDynamics through June 30, 2019. See details below.
By Allison Smith, The IVR Voice.com
When clients send me IVR trees to voice, the scripts are already written, usually very methodically crafted, and debated over – even hotly contested among groups of decision makers within companies. In extreme cases, the script has even made its way through the legal department for final approval.
It's a rare thing when prospective clients approach me before the script is written. When they do, I implore them to be clear on a few things before they write the first word of their phone tree.